New partnership between the EU and Latin America aims to improve aviation safety
The EU has begun a new project, estimated to cost €7 million, with Latin America, to improve aviation security and strengthen partnership between the two.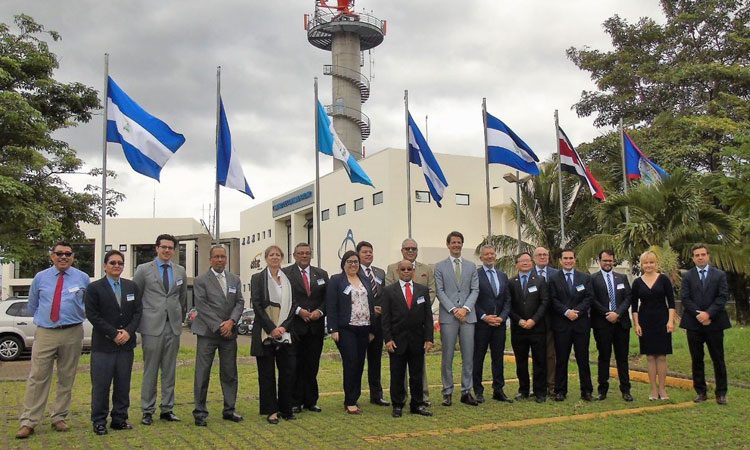 GLOBAL TIES: The EASA has technical cooperation activity all over the world
Latin America is creating a new partnership with the European Aviation Safety Agency (EASA). 
The new four-year project will invest €7 million in improvement of aviation safety and promote the political, economic and environmental partnership between the EU and Latin America in the domain of civil aviation.
It will focus primarily upon Argentina, Brazil, Chile, Colombia, Mexico and the regional safety oversight organisations (RSOOs).
RSOOs are a means through which a group of States collaborate, share best practices, safety oversight tasks and resources, with the aim of establishing and maintaining an effective aviation safety system. The EU is the RSOO for Europe, and there are many more of these groups around the world. 
Caribbean Aviation Safety and Security Oversight System, the first RSOO of its kind in aviation, aims at facilitating the growth and development of aviation in the region through training, resource sharing, harmonisation of policies and procedures among other areas as its Member States seek to uphold the highest standards of safety and security in aviation.
It is hoped that as a result of this new union, other states around the world will also follow suit.  
Luc Tytgat, Strategy and Safety Management Director of EASA, said "Latin America has a fast developing aviation sector and a long-standing relationship with Europe and EASA in this area. With this project, we are taking this partnership to the next level.
"It is an ambitious project that will cover a wide range of areas of mutual interest and we look forward to working closely with our Latin American and Caribbean partners. In addition, the project aims to promote closer cooperation also between the EU and Latin America and Caribbean aviation industry actors."
The project areas of activities will also include environmental policy and technical cooperation based on EU standards.