Airports' IT spending to top $4.6 billion by 2023, new analysis claims
Biometrics, blockchain, analysis and artificial intelligence are all contributing to a growth in IT spending.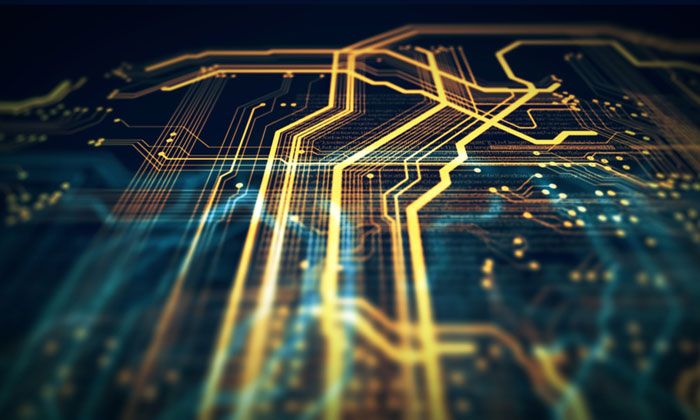 BIG MONEY: The growing number of technologies falling under the IT heading has driven a burst of spending
Airports worldwide will be spending US$4.63 billion by 2023 as the digital revolution marches on.
Frost & Sullivan's recent analysis, Digital Transformation in Airports, reveals that increased passenger traffic and global capacity constraints will drive up airport IT spending over the next five years. Airports are developing their digital transformation roadmap in line with strategic planning activities to address key performance indicators across all areas of the airport operation.
Digital transformation in airports is creating growth opportunities across the globe with renewed commitment to infrastructure modernisation and expansion creating a dynamic environment. In Europe, airports are motivated to invest in digitalising operations due to physical infrastructure constraints, while Asia-Pacific airports are seen more open to innovation as a brand attribute and to enhance the airport experience. However, many airports endeavour to develop solutions in-house with local expertise and partnerships.
Technologies driving the digital transformation process in the airport environment include:
"Capacity constraints coupled with unprecedented growth in aircraft and passenger traffic, as well as competition and the promise of new non-aeronautical revenue streams necessitate a transformation in airports' value proposition, by leveraging emerging technologies and transitioning from a process centric to a passenger centric business model," said Renjit Benjamin, Senior Industry Analyst, Frost & Sullivan.
Mr Benjamin further noted that among other growth opportunities, IT and airport system suppliers focus on data monetisation and predictive operations. At the same time, major suppliers are entering strategic partnerships and investing in innovative start-ups to fill capability gaps. Companies that specialise in big data analytics and cybersecurity are increasingly being targeted by incumbents.
"As airports transition to a data-driven infrastructure, there will be considerable investment in data analytics, storage, and security products and services. The industry will also witness the growth of end-to-end data platforms that consolidate airport functions and processes," he concluded.
Related organisations
Related people