World's first blockchain-based airline loyalty digital wallet
Keeping pace with the latest technological revolutions, Singapore Airlines Group has announced a world first by bringing blockchain into its loyalty scheme.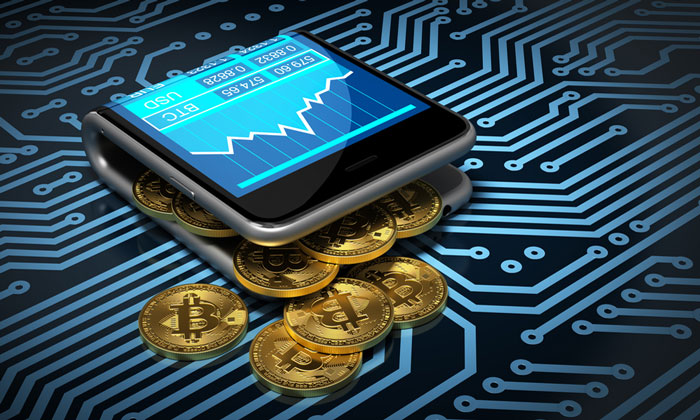 INTO THE FOLD: Singapore Airlines Group are the latest airlines pioneering blockchain technology
Singapore Airlines' KrisFlyer frequent-flyer programme is to launch a world-first blockchain-based airline loyalty digital wallet.
The KrisFlyer is expected to be rolled out in about six months. It will allow KrisFlyer membership base to use 'digital KrisFlyer miles' for point-of-sale transactions at participating retail merchants.
Following a proof-of-concept exercise carried out in collaboration with KPMG Digital Village and Microsoft, KrisFlyer will now be signing up retail merchant partners, initially in the Singapore market.
The first-of-its-kind lifestyle digital wallet app for an airline loyalty programme will be enabled through blockchain technology, using an SIA-owned private blockchain involving only merchants and partners.
"Innovation has been a key contributor to the success of Singapore Airlines since day one and we are very excited about this world-first initiative, which will bring even more benefits to members of our KrisFlyer programme," said Singapore Airlines CEO Goh Choon Phong.
"This groundbreaking development in which we will be using blockchain technology to 'digitalise' KrisFlyer miles is a demonstration of the investment we are making to significantly enhance the digital side of our business for the benefit of our customers. It is in line with our recently unveiled Digital Innovation Blueprint, under which we aim to be the world's leading digital airline."
Singapore Airlines are not the first carrier to venture into the brave new world of blockchain. In October, Lufthansa announced it was joining forces with Winding Tree to bring control of the travel distribution network out of the hands of intermediaries who cost airlines money.
Winding Tree, a platform provider, has already linked up with Swiss International Air Lines, Austrian Airlines, Eurowings and Brussels Airlines.