Overwhelming response to IAR's inaugural Awards
The deadline for nominations to the International Airport Review Awards has now passed. With over 100 entries from across the globe, in all sectors of the industry, we have been overwhelmed by the response to our inaugural awards.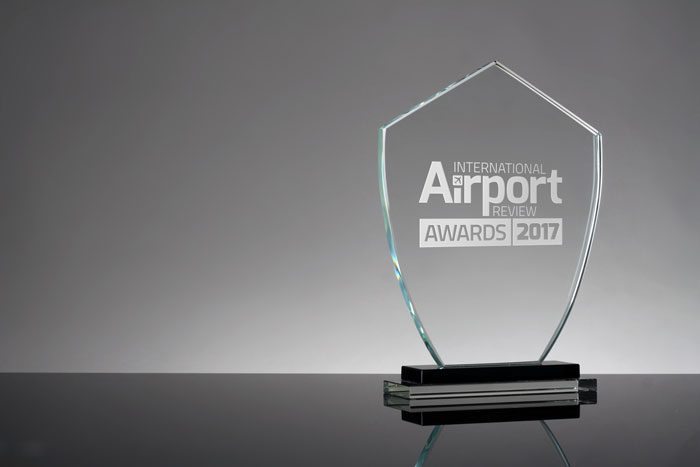 Thank you to all who have nominated – the Awards were launched to celebrate the wealth of excellence, innovation and responsible development in our industry and the immense response received is testament to our position as the leading source of information for the international airport industry. 
So what happens now? 
Voting will open to our readers on Thursday 1st June
Voting closes on Monday 31st August, whereby three organisations will be shortlisted from each category
Throughout September our Advisory Board will judge which of the three shortlisted companies should win in each category
The shortlist in each category will be made public in October
Winners will be announced on 1st November in International Airport Review's 20th Anniversary Celebratory Issue 
Thank you to all those who have been involved so far – visit our Awards page to cast your vote in June.
If you have any questions, please do not hesitate to contact Jonathan Russell at: [email protected] or on +44 (0)1959 563 311.