International Airport Review
Awards 2017
Overview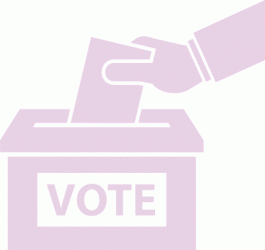 The International Airport Review Awards celebrate the wealth of excellence, innovation and responsible development in our industry and rewards those particularly deserving of recognition.
Voting is now open, please vote for your chosen winner in the following categories:
*please note – entries are listed in random order to ensure equal exposure for all entrants.
Next steps
Voting closes on Monday 31 August, after which three organisations will be shortlisted from each category
Our Advisory Board will then select a winner from each category
Winners will be announced on 1 November 2017 in International Airport Review's 20th Anniversary Celebratory Issue and online
Should you have any further questions, please do not hesitate to email Jonathan Russell at [email protected] or call +44 (0)1959 563 311.
Airside Operations
ATC/ATM
Construction & Design
Environmental Awareness/Sustainability
Passenger Experience
Revenue Generation
Security
Technological Solutions
Terminal Operations