We've announced our winners!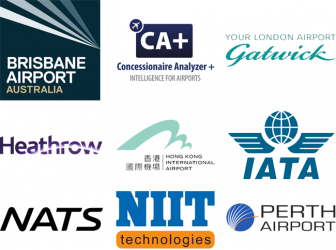 In August 2017, voting closed on the inaugural International Airport Review Awards.
Launched as a celebration of International Airport Review's 20th anniversary year, the Awards are designed to showcase the wealth of excellence, innovation and responsible development in today's airport industry.
It is with great pride that we announce the results. Please click on the categories below to find out more about our winners, or read the full in-depth review in our anniversary supplement.
Want to participate in our 2018 Awards? Visit our 2018 Awards page.
Airside Operations - Hong Kong International Airport
Air Traffic Control - NATS
Construction and Design - Brisbane Airport
Environmental Awareness - Gatwick Airport
Security - Heathrow Airport
Technological Solutions - IATA
Terminal Operations - NIIT Technologies
Revenue Generation - Concessionaire Analyzer +
Passenger Experience - Perth Airport