The International Airport Review Awards 2017
Have you entered yourself into the International Airport Awards 2017? With just four weeks left to do so, find out more here.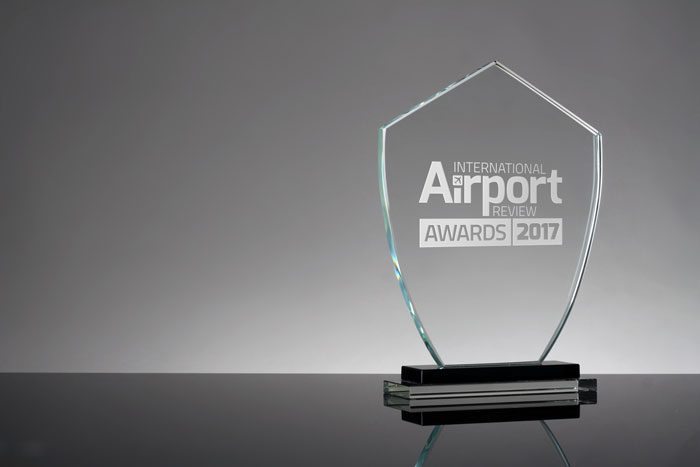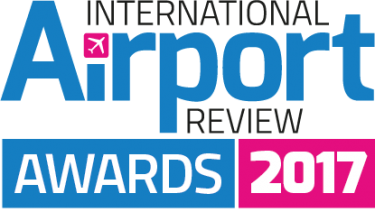 International Airport Review is very proud to announce the inaugural International Airport Review Awards 2017.
In our 20th anniversary year we wish to celebrate a wealth of excellence, innovation and responsible development in our industry and reward those particularly deserving of recognition.
Whether you are a supplier of an outstandingly innovative technology or an airport who has displayed an environmentally responsible approach to development, if your project was completed in the 2016 calendar year, we want to hear from you as to why you should be named among our award winners. For each main category, the nominations will then be voted upon by you, the readers of International Airport Review, before being shortlisted and ultimately decided upon by the International Airport Review Advisory Board. The Awards will culminate with the Editor's Choice Award.
Join other industry leaders such as…
Eeezeetags
City of Phoenix – Aviation Department
Hartsfield-Jackson Atlanta International Airport
Zurich Airport
Burns Group
… who have already submitted their applications to the awards. These join many other airports, suppliers, consultants and regulators who have already nominated themselves or others for consideration. 
Categories
The categories for the International Airport Review Awards 2017 are as follows:
The International Airport Review Award for Passenger Experience
The International Airport Review Award for Terminal Operations
The International Airport Review Award for Environmental Awareness/Sustainable Development
The International Airport Review Award for Air Traffic Control/Management
The International Airport Review Award for Airside Operations
The International Airport Review Award for Construction & Design
The International Airport Review Award for Revenue Generation
The International Airport Review Award for Technological Solutions
The International Airport Review Award for Security
We would now like to invite you to submit an application. To do so, click on the following link: