Aeroporti di Roma launches ADR Ventures
Aeroporti di Roma has launched ADR Ventures, a new initiative aiming to finance the development of projects in areas with high innovation potential.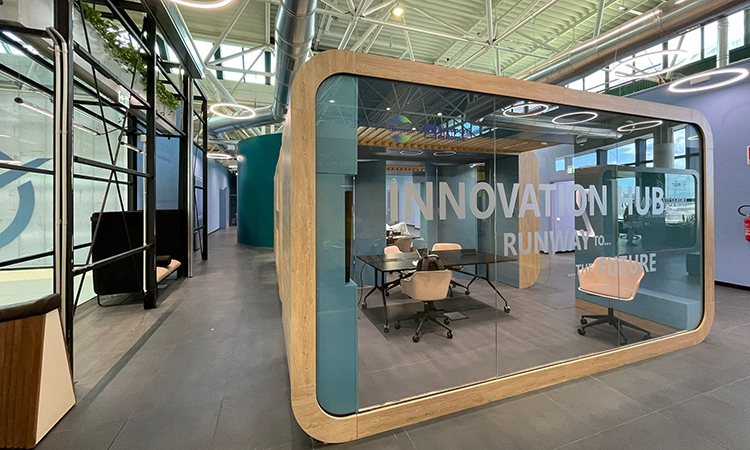 Aeroporti di Roma has created ADR Ventures, a first of its kind initiative in the Italian air transport sector aimed at financing the development of projects in areas with high innovation potential. The new company, synergic with the airport's operational and strategic needs, will also aim to operate as an engine for the development of young entrepreneurship, ensuring support for the most virtuous and prospective start-ups, accompanying them in the integration with the business and in the management of investment processes, accelerating their business growth process and the commercialisation of the innovative solution devised.
"The creation of ADR Ventures, an ad hoc Corporate Venture Capital company to finance innovative solutions in the travel sector, confirms the solidity of ADR's Open Innovation strategy and our determination to play our part in ensuring the development of an advanced ecosystem for innovation in the sector," Marco Troncone, CEO of Aeroporti di Roma, said. "It follows the recent launch of the start-up accelerator here in Fiumicino, whose first call for ideas yielded extremely positive results, precisely to engage high-potential start-ups, provide them with support and invest in the projects with the greatest potential. From now on, thanks to ADR Ventures, in addition to the support of expertise and contamination provided by the 'immersion' of start-ups in the airport, we will be able to provide them with financial support to further accelerate their growth."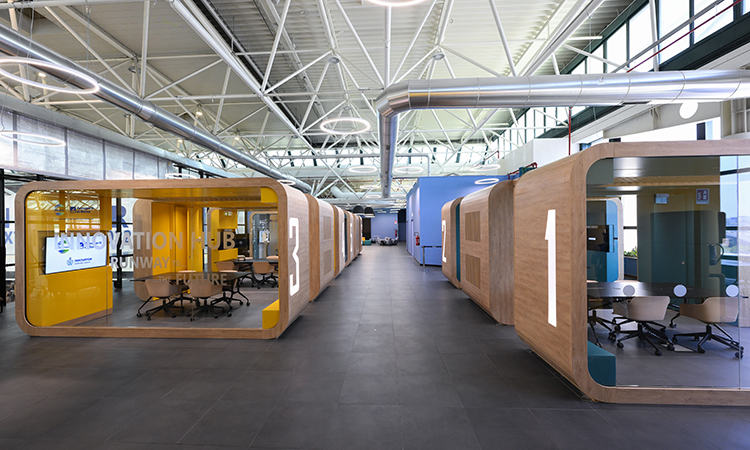 ADR Ventures will be an additional tool to help new start-ups that will have the opportunity to work on their projects directly from Aeroporti di Roma's Innovation Hub, the first industrial accelerator in the heart of an airport, with unique characteristics in Europe and an international slant, launched last October at Fiumicino's Terminal 1; an ecosystem of approximately six hundred and fifty square metres dedicated to creating new synergies, with the mission of generating value by identifying the startuppers of the future who will contribute to developing solutions capable of redefining industry paradigms.
The new company's objectives will also include managing investments in the capital of start-ups through due diligence, monitoring companies in which investments have been planned, and identifying through dedicated scouting potential target companies characterised by growth prospects and functional to the realisation of new services and solutions to build, together with Aeroporti di Roma, the airport of the future. The activity of ADR Ventures will not be limited to the provision of venture capital but will also cover a range of activities related and instrumental to the realisation of the business idea.
"With this new company we offer further support to start-ups," Emanuele Calà, Quality and Innovation Director of Aeroporti di Roma and director of ADR Ventures, said. "Investing in their ideas developed within the Fiumicino Innovation HUB not only in economic terms but also in terms of know-how and skills, fostering the development and growth of new companies and entrepreneurs to accompany the digital transformation of Fiumicino and Ciampino airports."