Aeroporti di Roma (ADR)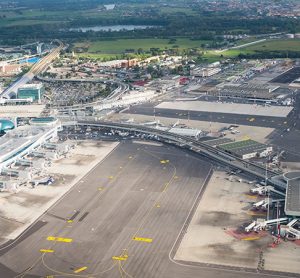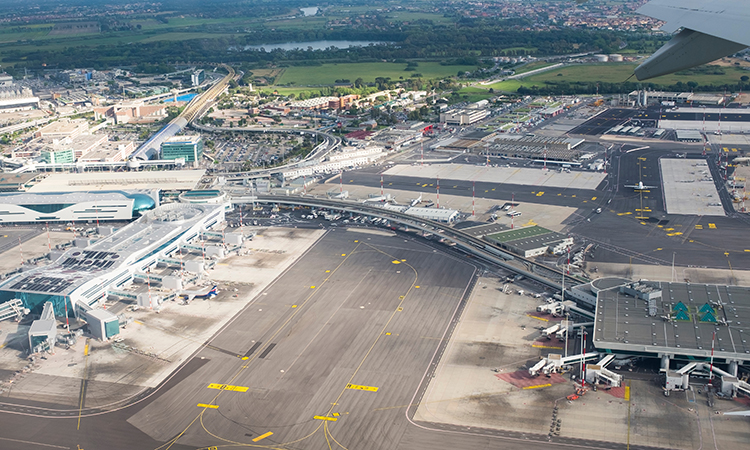 news
Rome–Fiumicino and Rome–Ciampino have become the first European airports to achieve the highest level in ACI's Airport Carbon Accreditation programme.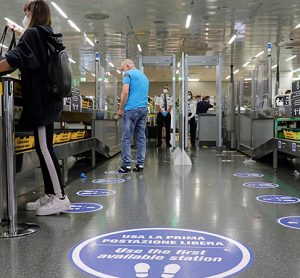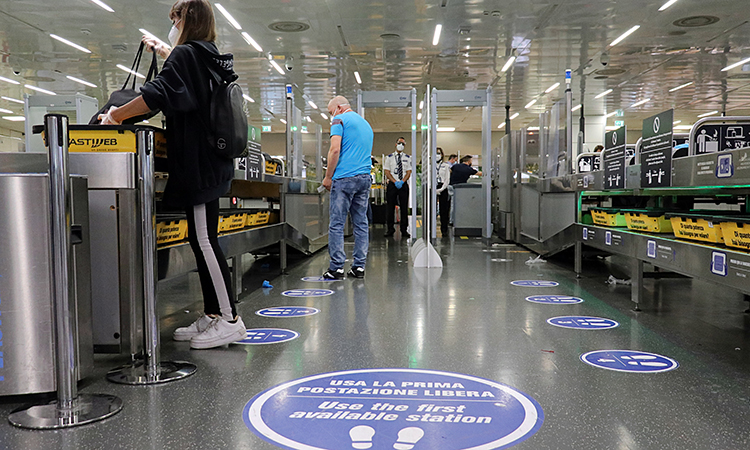 article
Emanuele Calà, Head of Innovation and Quality at Aeroporti di Roma, details the passenger-focused approach that has taken a pivotal role during the pandemic, and the use of real time data at different points in the airport journey to truly capture passenger mood.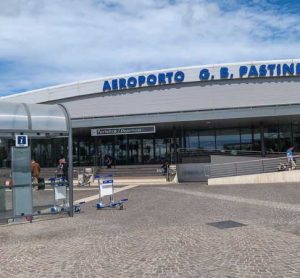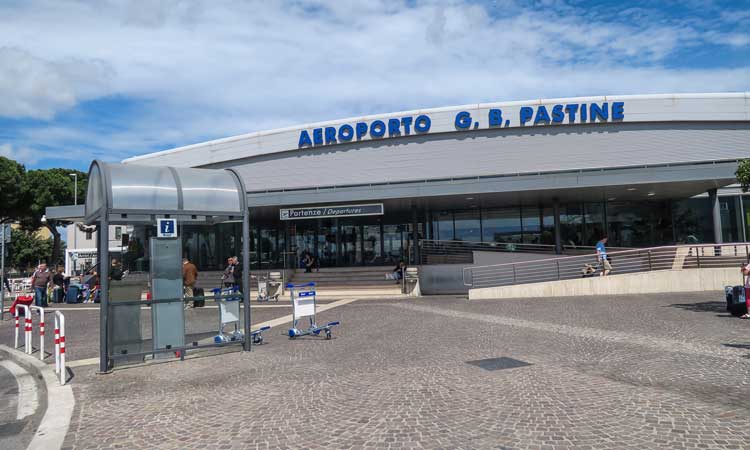 news
Fiumicino International Airport and Ciampino Airport have become the first airports in the world to receive the voluntary Biosafety Trust certification.