ACI World welcomes landmark long-term climate goal for aviation
The Airports Council International World has welcomed global governments updated goals for net zero carbon emissions for international aviation by 2050.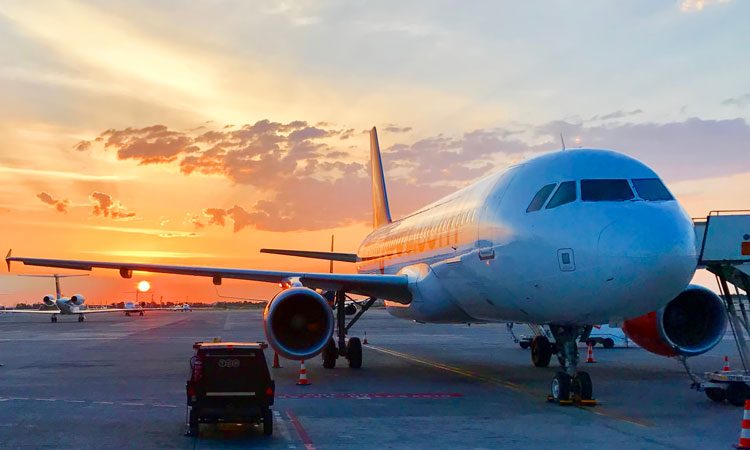 As governments adopt a common goal of net zero carbon emissions for international aviation by 2050 at the 41st Assembly of the International Civil Aviation Organization (ICAO), Airports Council International World (ACI World) Director General Luis Felipe de Oliveira commented:
"The global aviation community welcomes this landmark agreement by States at the 41st Assembly of ICAO. This is a watershed moment in the effort to decarbonize the aviation sector with both governments and industry now heading in the same direction, with a common policy framework.
"However, this agreement doesn't stop there. This is the launching point to accelerate collaboration between industry and governments – in line with our advocacy to be '#All4one Aviation Ecosystem.' We now need regulators to support airports' work to develop and implement their decarbonisation action plans, as well as support increased collaboration among all stakeholders to increase the availability of renewable energy, finance, new technologies, to support capacity building, and to address operational and infrastructure adaptations.
"Air transport needs to decarbonise so it can continue to connect people, economies, ideas, culture, and business, providing substantial socio-economic benefits for generations to come. The world's biggest challenges will also require people to come together like never before and aviation will continue to facilitate this while delivering its own sustainability goals.
"On a global scale, airports and ACI remain fully committed to reach this net zero goal and we look forward to collaboration across the aviation community to reach this. The road ahead will be challenging, but if we act and support each other as one aviation ecosystem, we can make this a reality. This is the sector that made humans fly, we can make this happen, with governments and industry working together."