New self-service parking stations launched at Miami International Airport
Miami Dade International Airport has launched self-service parking, MIA Quick Pay stations, allowing passengers to pre-pay for their parking inside the garage and using car license-plate recognition.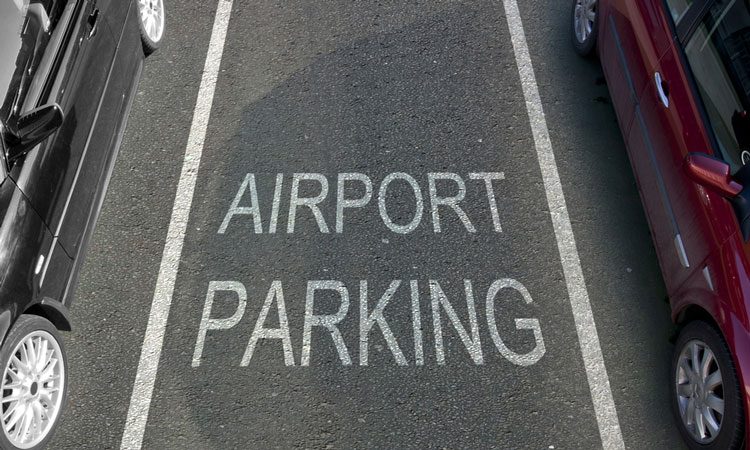 Travellers now have a quicker way home from parking at Miami Dade International Airport (MIA) with MIA Quick Pay stations, self-service kiosks that allow passengers to pre-pay for their parking inside the garage and zip through the exit lane with license-plate recognition.
The Quick Pay stations are now available at the main entrances to both the Dolphin and Flamingo parking garages on the ground, first, and third levels. Passengers now simply take their parking ticket with them when they park and then use the ticket at the Quick Pay station to pay when they return to the garage. Pay options include all major credit and debit cards, cash, Apple Pay, Samsung Pay, and Google Wallet. When Quick Pay customers get to MIA's exit lanes, they insert their pre-paid ticket into the ticket reader to exit within seconds.
"Our new parking system is the latest way that we are modernising the entire passenger journey at MIA, from the cabin to the curb. From new passenger loading bridges to renovated bathrooms, elevators, escalators, and moving walkways, more exciting improvements are coming soon this year (2022)," added Ralph Cutié, MDAD Director and CEO.
Passenger can also use the 'Find My Car' feature at the Quick Pay station to enter your license plate number and view a map of where your vehicle is parked in the garage. A new parking guidance system is now also assisting drivers with finding available parking spaces. Camera sensors installed above the garage's driving lanes detect available spaces and light-up LED lights green for open spaces and red for occupied ones. LED space-available signs installed at each decision point direct parkers to quickly find lanes and levels where there are available spaces as well.
Miami-Dade County Mayor Daniella Levine Cava, commented: "MIA Quick Pay now provides our airport customers a faster, more convenient way to bypass the line and get on their way without delay. Congratulations to the MIA team for launching another customer service enhancement that improves our overall travel experience."