Positive passenger recovery continues at Pulkovo Airport
Looking back at 2021, Pulkovo Airport served 18.1 million passengers over the course of the year, only an eight per cent decrease on 2019 figures.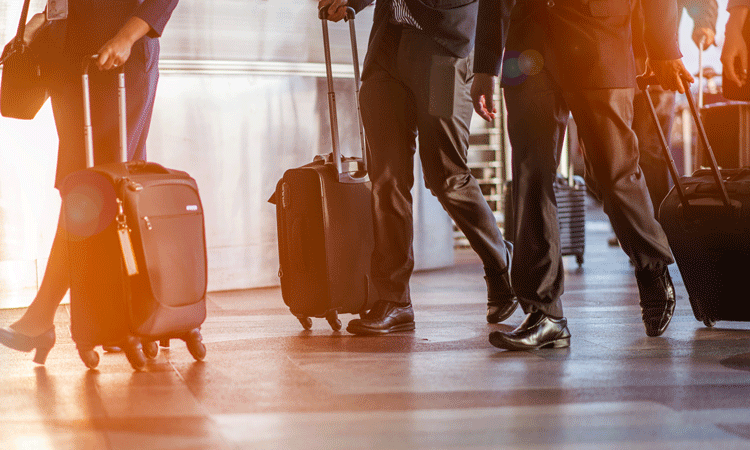 Pulkovo Airport's (LED) passenger traffic reached 18.1 million passengers from 1 January to 31 December 2021, which is eight per cent less than 2019 year.
Pulkovo handled 15.5 million passengers on domestic flights, marking a 28 per cent increase compared to 2019. Top domestic destinations were Moscow, Sochi, Kaliningrad, Simferopol, Ekaterinburg, Novosibirsk, Krasnodar, Arkhangelsk, Kazan, and Murmansk.
2.5 million passengers were served on international flights, with reduction 66 per cent versus 2019.
Top international destinations were Antalya, Istanbul, Larnaca, Tashkent, Erevan, Frankfurt am Main, Minsk, Helsinki, Osh, and Urgench.
The leading Russian carriers were Rossiya Airlines, Pobeda Airlines, Smartavia, Aeroflot, and S7 Airlines, generating collectively 13.1 million passengers. Amongst the international carriers with the largest volume of passenger traffic were Turkish Airlines, Uzbekistan Airways, Lufthansa, Finnair, and Belavia. These airlines carried 395,000 passengers via Pulkovo.