ISAVIA revives campaign to support Icelandic regional air traffic
ISAVIA, the Iceland Airport Authority, has resurrected its campaign to attract and support aircraft utilising Iceland's regional airports Akureyri and Egilsstaðir.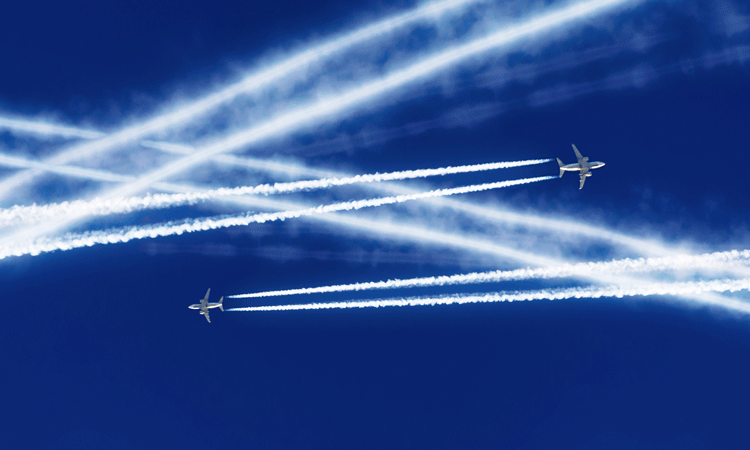 As the COVID-19 pandemic wanes and travel recommences, ISAVIA, the Iceland Airport Authority, has revived its campaign to attract and support aircraft utilising the regional airports of Akureyri (AEY) in the north, and Egilsstaðir (EGS) in East Iceland.
The campaign will see the Icelandic route development fund offer a range of grants, subsidies, and discounts to aircraft operators using the well-equipped, regional airports. 
Iceland is an exciting destination with beautiful, calm, clean, and unspoiled scenery and natural phenomena; tourism has grown steadily since 2010 with an increase in flight routes to meet the demand. These flights have mostly entered Iceland via Keflavik International Airport (KEF), near the capital Reykjavik, but as visitors look to explore the country further other entry points are a consideration. The north and east of Iceland already have a great tourism infrastructure in place, with a wide choice of hotels and outdoor activities and facilities. It is hoped that the route development subsidies will persuade airlines and travel companies to include both summer and winter flights to these relatively undiscovered, exciting regions.
ISAVIA has a three-year discount scheme for the two airports
Year 1: 100 per cent discount on landing and passenger charges.
Year 2: 90 per cent discount on landing and passenger charges.
Year 3: 75 per cent discount on landing and passenger charges.
In addition, there is a subsidy of €18 per arriving passenger, paid to operators with a minimum of six flights, which combined with the airport discount incentives can total €25 per passenger.
Market development fund support of at least €60,000 can also be awarded to the operator, with the amount matched by the operator.
Known as the 'capital of the North Iceland' Akureyri Airport (AEY) has a 2,400m long, 45m wide runway.
The airport is ATC controlled and has LOC, ILS and GPS approaches to the highest standard.
Egilsstaðir Airport (EGS) in East Iceland has a 2000m x 45m runway for takeoff and 1850m for landing. The airport is AFIS controlled and has ILS, RNAV and NDB approaches to the highest standards.
Both airports can accommodate aircraft such as Airbus 320, Boeing 757 and 737 easily and both have private, VIP jet facilities.
Sigrún Björk Jakobsdóttir, CEO of ISAVIA Regional Airports' said: "The airports at Akureyri and Egilsstaðir are well equipped for facilitating most narrow-bodied aircraft, with excellent passenger facilities that provide an easy, fast arrival and departure. Iceland has so much to offer beyond Reykjavik and the well-known Golden Circle attractions and by raising awareness of the generous grants, discounts, and subsidies offered to aircraft landing at the regional airports in the north and east of Iceland we hope to attract more business.
"We want tour operators to create holiday itineraries in these regions and we'd also like to see flights available for the independent and business travellers and also for the residents of the area – the alternative can be an eight-hour drive from Reykjavik airport to East Iceland!"
The Icelandic Route Development Fund can grant up to €1.5 million each year until 2023.  The fund is open for application.