Industry welcomes easing of travel restrictions in Scotland
In alignment with the easing of travel restrictions in the UK, the Scottish government has outlined plans to relax its international travel regime and welcome the return of oversea flights and passengers.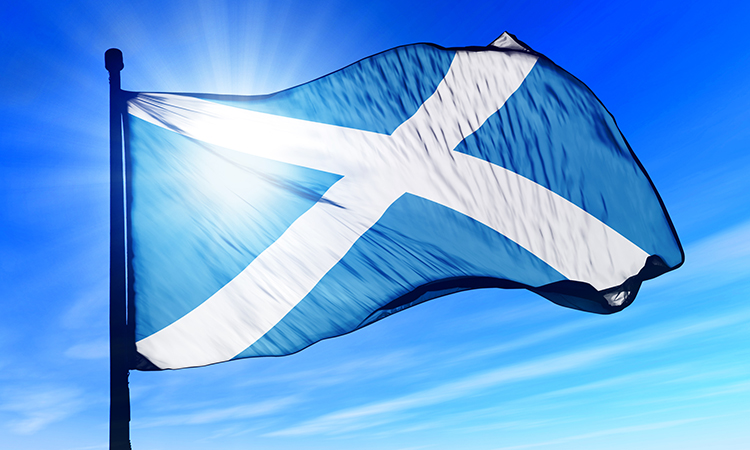 Cabinet Secretary for Net Zero, Energy and Transport in Scotland, Michael Matheson, has announced that the travel restrictions put in place to protect public health in Scotland have been revised in order to make international travel simpler.
Revisions to the restrictions put in place as a result of the COVID-19 pandemic include:
Testing for inbound international travel is to be eased and will align with the UK following consideration of the logistical, health and economic implications

Pre-departure tests for fully vaccinated travellers will be removed

Travellers from non-red list countries who have been fully vaccinated in a country that meets recognised standards of certifications will no longer be required to provide evidence of a negative test result before they can travel to Scotland

For practical purposes, Scotland will also align with the UK post-arrival testing regime – details for the UK are still being finalised, and the Scottish Government has stated that it will continue to engage with the UK government ahead of confirmation as soon as possible

In consultation with Public Health Scotland, the Scottish government will consider how additional safeguards and surveillance of inward travel can be implemented to guard against the importation of new variants – this will be at no cost to travellers and details are to be set out in due course.
Commenting on the Scottish government's decision to align with the UK government's easing of travel restrictions, Tim Alderslade, Airlines UK's Chief Executive, and Karen Dee, the Airport Operators Association's (AOA) Chief Executive, said: "It is excellent news for Scottish consumers and businesses that the Scottish government is planning to implement the same travel easements as the rest of the UK is. Scottish airports and airlines operating in Scotland will now work hard to help Scotland catch up again with England in re-establishing connectivity, and this will hopefully see more people book travel this winter season."
"It is crucial that the UK government works with the devolved administrations and the aviation industry on operationalising the move to day two lateral flow tests, in time for the different half-term holidays across the UK. The more notice that people are given, the more this will encourage bookings and allow the industry to prepare for increased traffic," they added.
Alderslade and Dee concluded: "However, the UK as a whole continues to have a more onerous approach to travel than our EU competitors. Ultimately, we need to return to a situation similar to prior to the COVID-19 pandemic, in which people can travel without further tests or forms to fill out. The Scottish government should work with the UK and other devolved administrations, to aim for this as soon as it is safely possible. The Scottish government should also maintain financial support until a full recovery is possible."