Schiphol Airport introduces click and collect retail service
Up to two hours before departure, either from home or on their way, passengers travelling through Schiphol can view and reserve products online before purchasing them at the airport.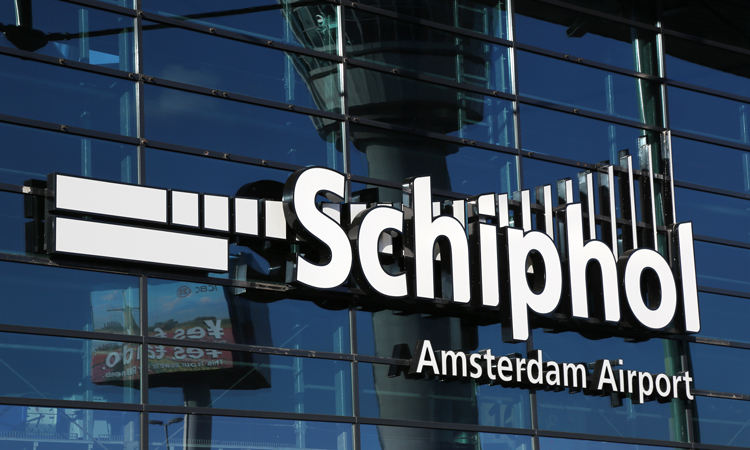 As of 3 June 2021, passengers can start shopping at Amsterdam Airport Schiphol (AMS) from home or on their way to the airport. In collaboration with its partners Schiphol Airport Retail (SAR) and Kappé, Schiphol is launching a Click & Collect pilot that allows passengers to view and reserve products online, allowing them to browse the products on offer from the comfort of their home.
The website will display a selection of products from the shops that are located after security control. Currently, this only includes perfume, cosmetics, sunglasses, alcohol and chocolate. Passengers can order their products online up to two hours before departure, specifying their flight details.
The order confirmation indicates where they can collect their order. Customers won't pay anything until they collect their products. The SAR and Kappé shops in Lounges 1, 2 and 3 will act as pick-up locations.
"It's clear from our passenger surveys that consumers like to be able to browse through Schiphol's product range online. By giving them this option, we're responding to consumers' need to be served through multiple channels, and, clearly, during the pilot, we'll see whether this makes things easier for passengers and makes their journey through our airport smoother," said Amsterdam Airport Schiphol's Senior Manager of Marketing and Customer Experience.