New report outlines the significant impact of COVID-19 on Australian aviation
The AAA's CEO has stressed the significance of the findings of the latest ACCC Airport Monitoring Report, which outlines the devastating impact of COVID-19 on Australian aviation.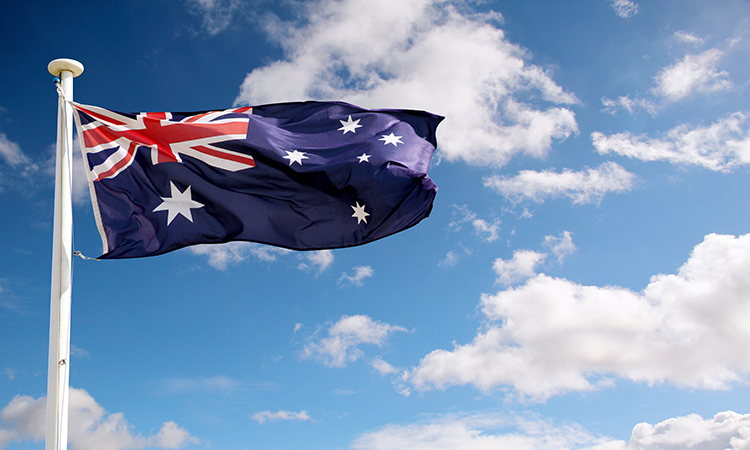 The Australian Competition and Consumer Commission's (ACCC) latest Airport Monitoring Report has confirmed the significant losses that the Australian aviation sector has endured due to the ongoing impacts of the COVID-19 pandemic.
The Australian Airports Association's (AAA) Chief Executive, James Goodwin, has said that while the report only took into account the first few months of the pandemic, the early impacts still led to a significant drop in 2019-20 results across Australia's four major airports (Sydney Airport (SYD), Melbourne Airport (MEL), Brisbane Airport (BNE) and Perth Airport (PER)).
"The annual report showed that passenger numbers dropped by 26.5 per cent compared to the previous financial year and profits dropped by more than 55 per cent. Despite these continued losses, airports have been good corporate citizens throughout the pandemic, staying open to assist the government in repatriating Australians, bringing freight and essential supplies in and out of the country and moving essential workers to where they're needed most," Goodwin said.
He continued: "The ACCC notes the rapid and dramatic effects that the pandemic has had on airports and the devastating impacts of government decisions to close borders. Next year's report will show the full impact that COVID-19 has had on the sector, which was one of the first hit and will be one of the last to recover. The current lockdown in Brisbane is a reminder of how unstable the situation remains for aviation businesses and how the snap border closures and continued uncertainty will make recovery slow and difficult."