Sunshine Coast Airport awarded ACI Airport Health Accreditation
As a result of the wide range of measures and COVID-safe practices that the airport implemented to protect its staff and passengers, Sunshine Coast Airport has received the ACI Airport Health Accreditation.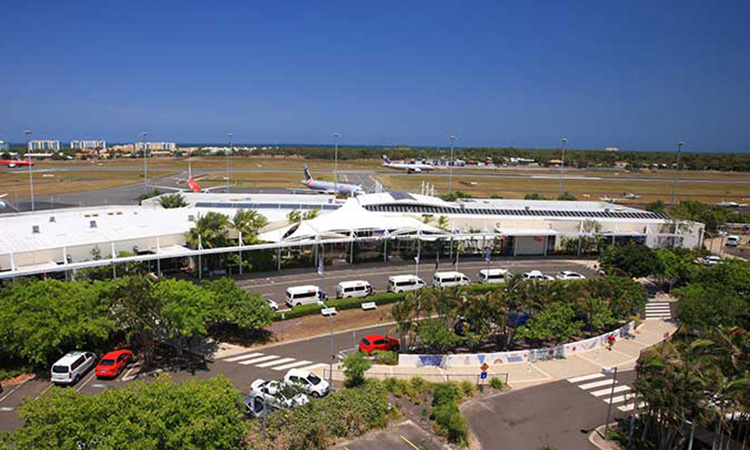 Credit: Sunshine Coast Airport
Sunshine Coast Airport (MCY) has been given the international tick of approval for its focus on keeping passengers, visitors and staff 'COVID Safe'.
In response to the COVID-19 pandemic, Airports Council International (ACI), as part of its Airport Health Accreditation (AHA) programme, has recognised Sunshine Coast Airport for its commitment to providing best practice health and safety measures in alignment with the International Civil Aviation Organization (ICAO) Council's Aviation Business Restart and Recovery (CART) guidelines and industry best practices.
All passenger areas and processes are assessed including terminal access, check-in areas, security screening, boarding areas, retail, food and beverages, border control areas and facilities (in collaboration with authorities), baggage claim area and arrivals exit.
Sunshine Coast Airport's Chief Executive Officer, Andrew Brodie, welcomed the announcement and said that the international accreditation demonstrates the airport's ongoing commitment to ensuring the health and safety of all who work at or visit the airport.
Brodie said: "With more people wanting to take advantage of the borders reopening and exploring not only our region, but cities across the country, it's important for us to continue to build consumer confidence in air travel. It's a tremendous effort by the team here to implement a range of measures and COVID-safe practices to keep our travelling passengers and visitors safe. While the accreditation is an incredibly important milestone and achievement, it doesn't stop there. We will continue to look for ways to improve our passenger experience, as safety is our highest priority."