ACI's Level 2 Airport Customer Experience Accreditation awarded to Queen Alia Airport
As a result of embedding positive customer experience within its brand promise, Queen Alia Airport has received the higher level ACI accreditation.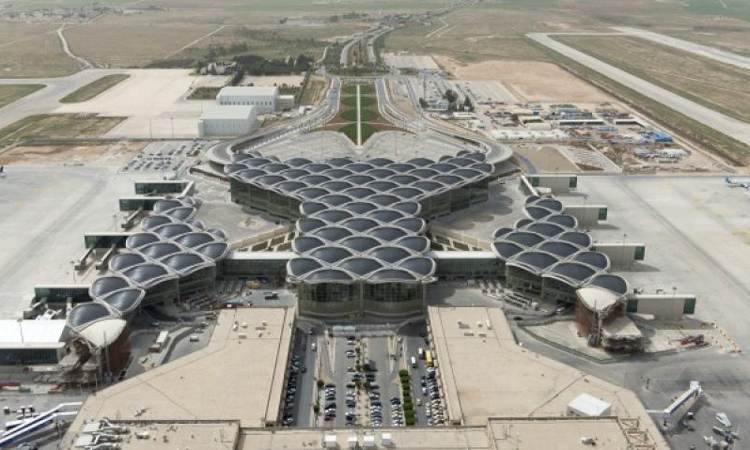 Credit: Queen Alia International Airport (QAIA)
Airports Council International (ACI) World has announced that it has awarded Queen Alia International Airport (AMM) with Level 2 of its Airport Customer Experience Accreditation in recognition of its efforts towards enhancing offered services and bolstering customer satisfaction.
The five-level accreditation programme is the first of its kind worldwide, designed specifically for the airport industry and dedicated to ACI member airports. It guides airports in their approach to customer experience management and identifies new practices that can be developed in the short- and long-term in order to progress through the levels.
Accreditation at each level is a powerful tool for airports to showcase their commitment to elevating customer experience to passengers, business partners and the communities they serve. Each accreditation level involves a set number of domains. For Level 2, airports must fulfil six components, namely: Airport Culture, Governance, Operational Improvement, Measurement, Strategy and Customer Understanding.
To ensure meeting customer expectations, the Airport International Group (AIG) – the operator of Queen Alia International Airport – has been: Organising and executing employee training programmes; thoroughly analysing customer satisfaction surveys; implementing carefully-devised improvement plans; and embedding positive customer experience within Queen Alia Airport's brand promise, which is to make sure that passengers feel as though they are in the comfort of their own homes while at the airport.   
"We are proud to receive this globally acclaimed accreditation, which acknowledges our unwavering dedication towards continuously boosting our airport offerings in order to present our passengers with a positively memorable travel experience, whilst further cementing AMM's standing as the Kingdom's prime gateway to the world," commented Airport International Group's CEO, Nicolas Claude.