Finavia reopens three additional airports for operation following COVID-19 closure
Finavia's Ivalo, Kittilä and Kuusamo airports are now welcoming passengers again, with Tampere–Pirkkala Airport set to re-open in September 2020.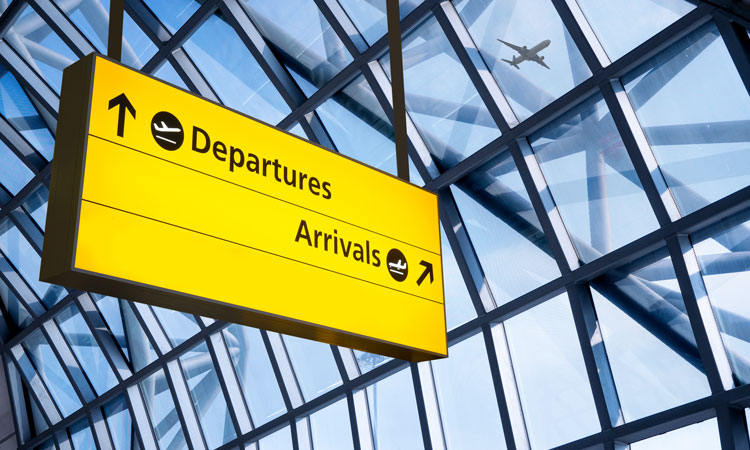 Finavia has announced that Ivalo Airport (IVL), Kittilä Airport (KTT) and Kuusamo Airport (KAO) are welcoming passengers once again following their closure as a result of a drastic drop in passenger numbers due to the COVID-19 pandemic. In September 2020, Tampere–Pirkkala Airport (TMP) is also planning on reopening its doors, as flights are planned to continue.
Across Finavia's vast airport network, international flights are currently being operated from Helsinki Airport (HEL), Turku Airport (TKU) and Mariehamn Airport (MHQ). In addition to Ivalo, Kittilä and Kuusamo airports, domestic flights are also being operated from Oulu Airport (OUL), Vaasa Airport (VAA), Kuopio Airport (KUO) and Rovaniemi Airport (RVN). In addition, Tampere–Pirkkala Airport and Jyväskylä Airport (JYV) are open for cargo, ambulance flights and The Finnish Defence Forces' activities.
The terminals of these airports are open to passengers according only to flight schedules, which means that they are open during the time that flights arrive and depart from the airports. This includes the opening hours of services and restaurants in the terminals, with some services open more often than others.
The health and safety of passengers is of utmost importance to Finavia and various health and safety measures are being taken at all Finavia's airports.
To all passengers arriving from countries with valid travel restrictions, COVID-19 and quarantine instructions will be handed out personally. For passengers arriving directly from countries where travel restrictions have been lifted, COVID-19 instructions will be handed out personally. Passengers arriving from Helsinki Airport will receive the authorities' instructions at the departure gate at Helsinki Airport.
Passengers are reminded to take care of good hand hygiene, keep a safe distance from other passengers and airport staff and to wear a mask at the airport, with various signs, floor stickers and announcements reminding those travelling through the airport. Additionally, Finavia strongly recommends that passengers wear a mask at the airport. Airport staff, who work with customers, all wear a mask.