World Airport Traffic Dataset is released with an input from 2,565 airports
ACI World has provided a dataset for 2019, demonstrating a healthy aviation industry in terms of passengers, cargo and aircraft movements.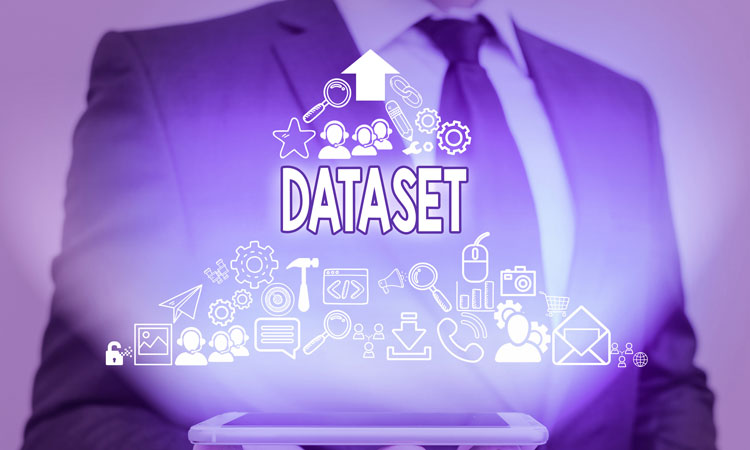 Airports Council International (ACI) World has published its World Airport Traffic Report Dataset, covering passenger traffic, cargo volumes and aircraft movements for the whole of 2019.
The dataset provides an illustration of a healthy aviation industry. In 2019, the world's airports accommodated 9.1 billion passengers, 120 million metric tonnes of cargo and more than 102 million aircraft movements.
This WATR dataset includes coverage of 2,565 airports in 180 countries.
"The airport industry was experiencing a period of sustained passenger traffic growth in 2019, but despite this consistent growth, we are now facing the worst crisis the industry has ever confronted, with crippling losses in passenger traffic and revenues due to the impact of the COVID-19 pandemic," ACI World Director General, Luis Felipe de Oliveira, said. "We are, however, positive about the future of the industry because of the connectivity we provide and the benefits for business and tourism represent a crucial part of the global economic recovery.
"The aviation industry directly generates 11 million jobs and around 60 per cent of this workforce is at airports, which provides the employment, social benefits and economic development for the communities we serve.
"In 2019, global air service growth remained consistent and resilient but the continuing impact of protectionism and trade wars on international air transport services was looming as the main challenge to growth in the short term. No one could have predicted that a global pandemic would bring the aviation industry to a standstill.
"Airports in some regions are making tentative steps towards recovery – in cooperation with airlines and their partners in the aviation ecosystem – but a recovery to the levels of success seen in of 2019 will be a long and difficult journey.
"ACI's World Airport Traffic Dataset remains the authoritative source for global data on air transport demand across major city markets in Africa, Asia-Pacific, Europe, Latin America-Caribbean, the Middle East and North America. It is also the principal industry reference for rankings and trends on air transport demand."