ACI World introduces new Airport Service Quality COVID-19 questions
The new survey questions will cover the efficiency of hygiene measures, clarity of signage informing safety measures and deployment of staff.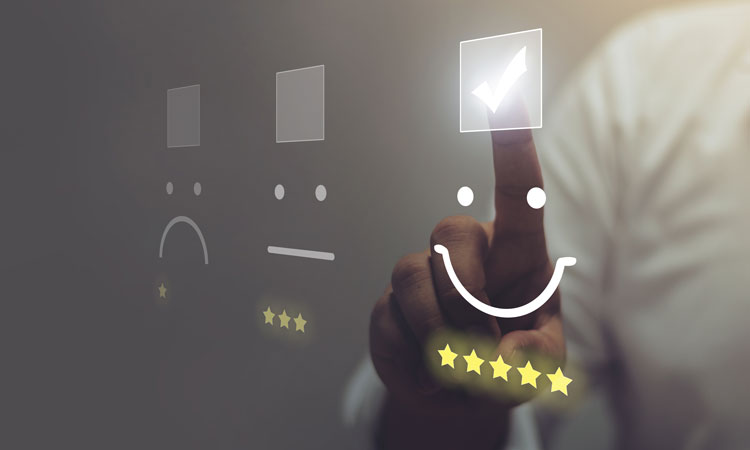 Airports Council International (ACI) World has introduced new assessments on health and safety into its Airport Service Quality Departures Survey in the wake of COVID-19.
The Airport Service Quality (ASQ) programme is a global benchmarking programme measuring passengers' satisfaction whilst they are travelling through an airport. ASQ works with 400 airports worldwide to help them manage and deliver the best experience for customers.
As the industry begins to restart and plan for recovery, it will be crucial for airports to understand the changing needs and expectations of passengers, and to reassure them that health and safety remains the priority.
To provide airports with a true representation of customer experience management post COVID-19, ACI has adapted its current departures survey. While the key steps of the passenger journey remain the same, passengers have a new set of expectations in regards of their own health and safety. By adding questions to the survey, these new considerations can be added to the benchmarking history for participating airports.
"ACI's Airport Service Quality programme is the world's leading airport passenger experience benchmarking programme," ACI World Director General, Luis Felipe de Oliveira, said. "As the industry restarts and plans for a sustained recovery, it will be crucial for airports to understand the changing needs and expectations of travellers because of COVID-19. The implementation of health measures following international standards will support the sustainable recovery of the industry with benefits for the communities we serve.
"The health and safety of passengers and staff remains the priority for airports, so it is important that operators understand where passengers are demanding different or customised services based on specific concerns and requirements as a result of COVID -19.
The survey's new sections will cover the efficiency of safety and hygiene measures, the clarity of signage and instructions to inform about safety and hygiene measures, and questions around the deployment of staff. The data collected will provide insights on the implemented measures, as well as how passengers view the various touchpoints.