PANYNJ launches app trial for passengers with visual impairments
The new app will be trialled at three PANYNJ-managed airports, providing navigation assistance for passengers who are visually impaired.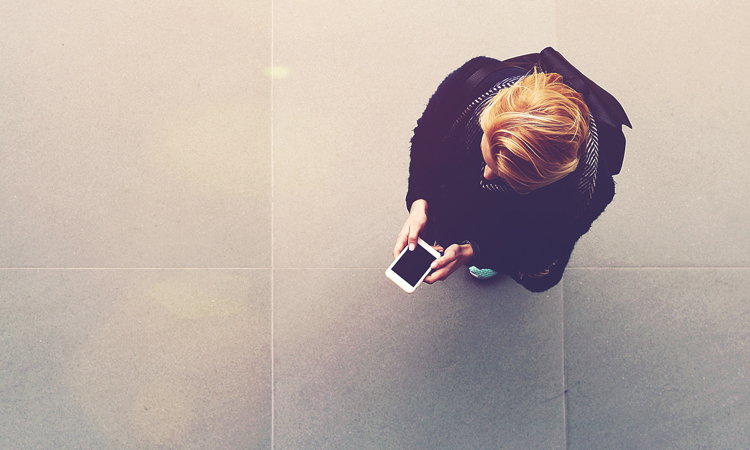 The Port Authority of New York and New Jersey (PANYNJ) has announced the launch of a year-long pilot programme at three of its airports – John F. Kennedy International Airport (JFK), Newark Liberty International Airport (EWR), and LaGuardia Airport (LGA) – to help passengers with visual impairments to navigate the airport.
The free-to-use smartphone app combines mobile technology, artificial intelligence (AI), and real-time human interaction to provide wayfinding assistance to blind or low-vision travellers. Paid for by PANYNJ and developed by Aira, the app uses video-chatting technology and additional support from a customer representative to make the travel experience easier.
Kevin O'Toole, PANYNJ Chairman, said: "The Port Authority is strongly committed to a policy of inclusion across all our facilities. Our airports are access points to the world and this innovative use of technology will help ensure they remain accessible to all of our customers."
PANYNJ Director of Aviation, Huntley A. Lawrence, discussed the initiative further: "Navigating an airport with limited or no vision is an enormous challenge on the best of days. Now, with Aira, we can provide real-time help anywhere at our major airports for people with limited vision capabilities."
By downloading and signing up to the app, passengers are promptly connected to a remote professional agent who is able to see the user's surroundings through the device's camera. The passenger is then provided with real-time audio descriptions as well as GPS location, maps, rideshare, and photo-sharing capabilities. 
By connecting with a highly trained person who can view the surroundings through the phone's camera, the airports are able to provide easier mobility opportunities for those needing guidance around the airports.
Troy Otillio, CEO of Aira, said: "Aira's mission is to make information instantly accessible, anytime, anywhere for all people. We are thrilled with this partnership and thank the Port Authority for their strong commitment to inclusion and for embracing an innovative approach to enhancing the airport experience for all passengers."