Anti-drone system deployed at Heathrow to increase its airfield protection
The anti-drone system has been put into operation in the hope of keeping the UK's busiest airfield free from disruption.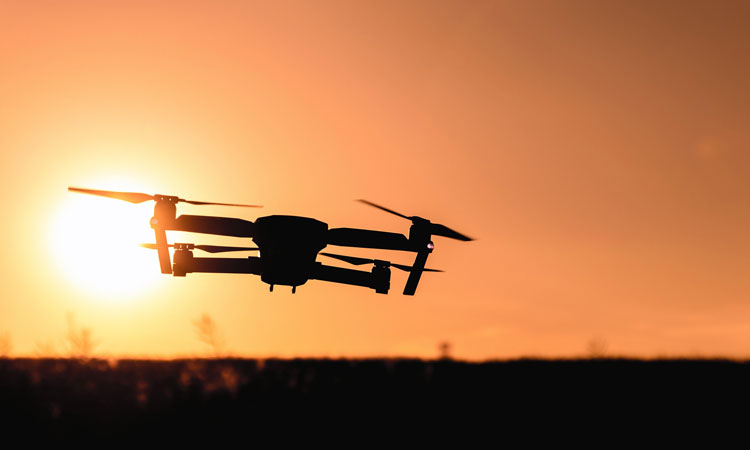 Credit: Aveillant
London Heathrow Airport (LHR) has put an anti-drone system into operation as part of its counter efforts to ensure the country's busiest airfield remains free from unauthorised drone activity.
The anti-drone system detects and tracks drones in the surrounding airspace, alerting the airport of any unauthorised drone use quickly and efficiently. The innovative system works to locate the pilots themselves and can be used to identify their location, quickening the process and allowing authorities to deal with the matter sooner.
With the system allowing for fast and accurate detection of rogue drones, Heathrow's passengers and colleagues are kept safe and will help law enforcement and air traffic controllers as they work to protect Heathrow's airspace. 
Director of Security at London Heathrow Airport, Jonathan Coen, said: "The safety and security of our passengers and colleagues is our number one priority. That is why we're investing in this new cutting-edge technology which will enhance our capabilities in the detection and deterrence of drones in and around our airfield. We're delighted to have this unique system keeping our skies safe and helping passengers and cargo to get to their destinations on time."
Following the beginning of operation, the anti-drone system will enhance detection capabilities and, as a result, minimise delays created by the presence of drones in the airspace, allowing for passengers to depart on time. The technology will also help the airport to meet its sustainability objectives, subsequently reducing the fuel wastage and additional flight stacking caused by unauthorised drones use.
The technology has been specifically designed for Heathrow by Operational Solutions Ltd, comprising a variety of leading counter-drone technologies, including systems from Aveillant, into one system.