Operational Solutions Ltd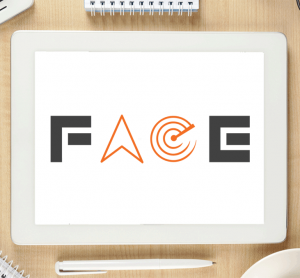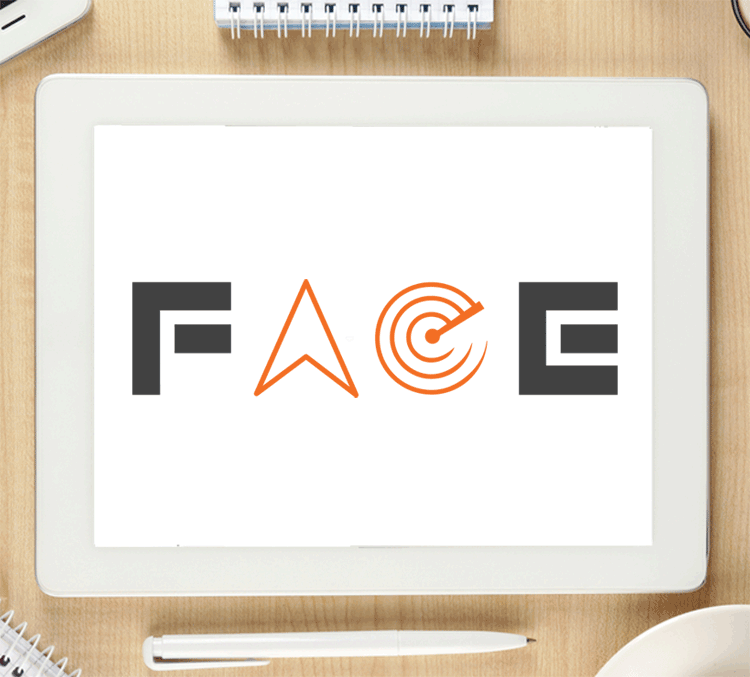 whitepaper
An overview of why an unmanned aircraft traffic management system (UTM) is needed to integrate drone operations at airports.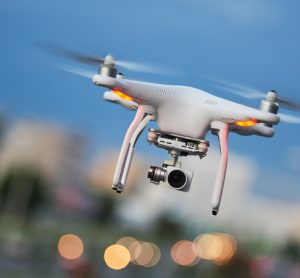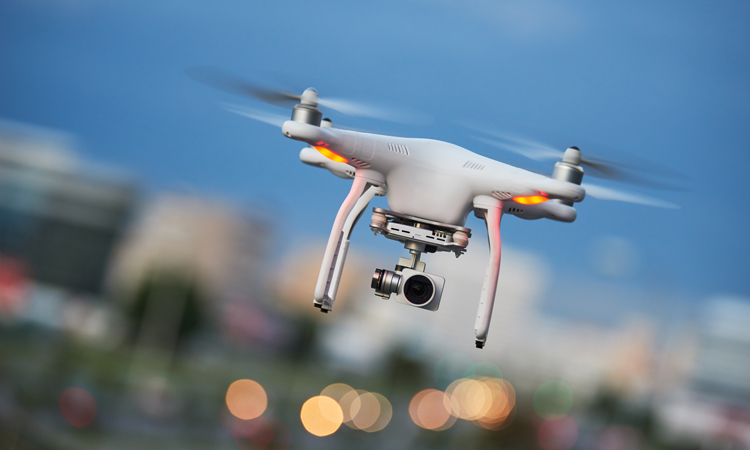 news
The CUAS and UTM system will be developed based upon a proof-of-concept drone detection system currently being trialled at Auckland Airport.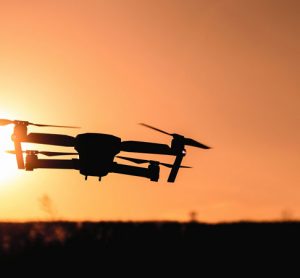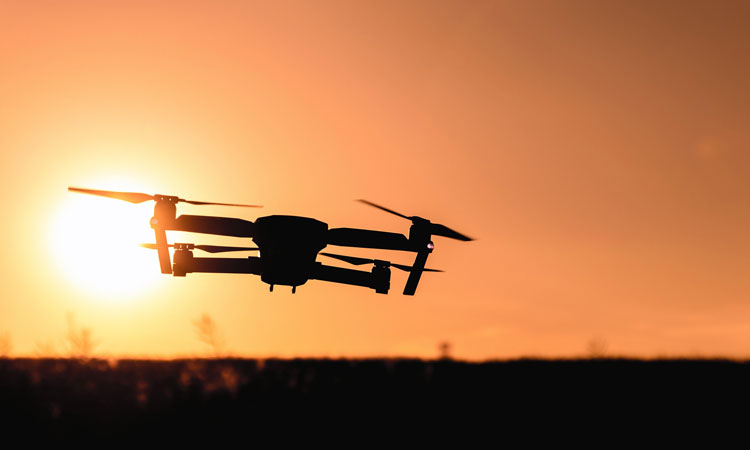 news
The anti-drone system has been put into operation in the hope of keeping the UK's busiest airfield free from disruption.