ACI World publishes updated policy brief on airport networks
An updated policy brief on airport networks has been published ACI World, acknowledging they can play a key role in ensuring the economic sustainability of regional airports.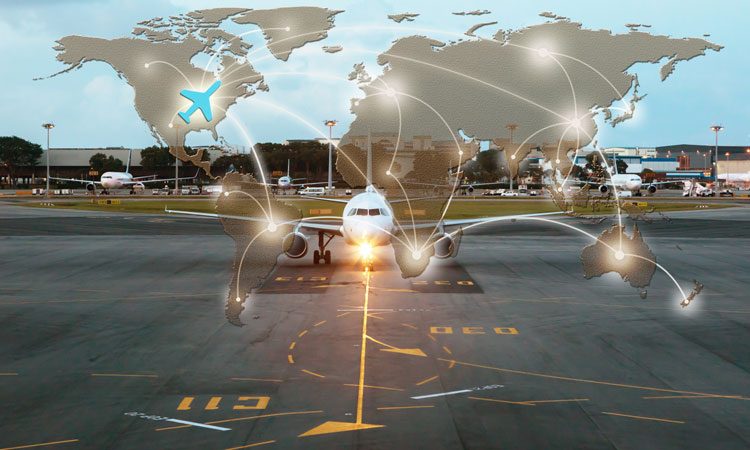 Airports Council International (ACI) World has published an updated policy brief, Airport Networks and the Sustainability of Small Airports, acknowledging that airport networks can play a key role in ensuring the economic sustainability of regional airports.
The policy brief measures the significance of this management model at world level and identifies the main benefits to communities, airlines and the travelling public.
"Airport networks support the operation of smaller airports which benefit airlines, passengers and the communities they serve," said ACI World Director General, Angela Gittens. "This is important because 94 per cent of loss-making airports around the world handle fewer than one million passengers – half of all small airports are operated by airport networks.
"To support connectivity and the communities served by small airports, network operators should be given the flexibility to determine the most appropriate charging system to recover costs, generate appropriate returns for shareholders and ensure sustainable operation of the smaller airports in the networks."
The policy brief notes that airport owners can consider a wide range of management models to serve their specific business needs and local circumstances, including single-airport, airport systems, airport networks and airport groups.
Notably, 55 per cent of all world's airports belong to airport networks and they handle an overall annual traffic volume of 3.7 billion passengers which is 42 per cent of global passenger traffic.
"A network approach also facilitates the sharing of best practices in customer experience among the network-member airports," Gittens continued.
In most, larger airports provide support to smaller airports which allows them to remain operational, especially when they cannot count on public funding.
As the newly revised ICAO Document 9562 stated: "Smaller airports may derive some benefit within a common ownership, regardless of whether it is public or private, which could include: Greater access to capital markets; managerial and administrative efficiencies; use of economies of scale and scope associated with a network; bulk purchasing; and shared marketing."