NY and NJ's Port Authority Board to invest $4.5 billion in airport network
The investment will be used to update facilities and build new infrastructure to accommodate an increase in passenger numbers.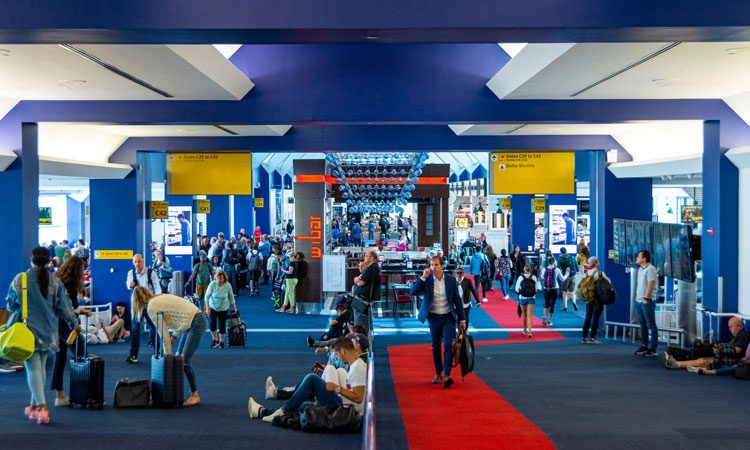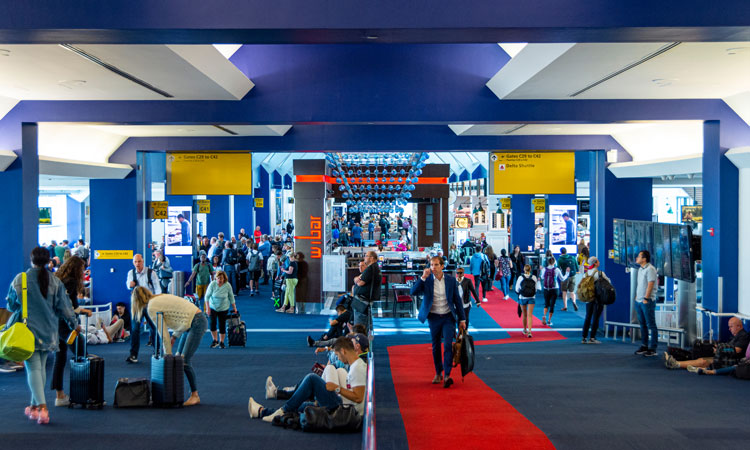 The Board of Commissioners of the Port Authority of New York and New Jersey have formally authorised an investment of approximately $4.5 billion to help accommodate increasing numbers of passengers at the Port Authority's three major airports – John F. Kennedy International Airport, Newark Liberty International Airport, and LaGuardia Airport.
Kevin O'Toole, the Port Authority Chairman, said: "Ensuring continued progress on these projects will enable us to provide 21st century facilities that offer the world-class customer experience our passengers expect."
Each airport has witnessed record-breaking growth – during the summer of 2019, collectively, the three airports handled more passengers than ever recorded in the Port Authority's history. All require quick action to modernise the available facilities and infrastructure already in place, which are not suited to current and future demands, in order to keep up with the unprecedented growth and ensure customer satisfaction.
The Port Authority Vice Chairman, Jeffrey Lynford, said: "This Board takes its fiduciary responsibilities seriously and is investing money in critical airport projects that will provide the greatest benefit to our customers. These projects not only provide first-class facilities but will allow convenient, quick access to our airports and accommodate the phenomenal growth we are experiencing."
The investment will be split between four projects. The construction of the AirTrain LaGuardia project, a rail connection to the airport from Willets Point, and the development of AirTrain Newark will both see a $2.05 billion investment. $35 million will be invested into initiatives for the future replacement of Terminal B at Newark Liberty International Airport, and the remaining total will fund early work for the $13 billion redevelopment of the John F. Kennedy International Airport.