Newark Liberty International Airport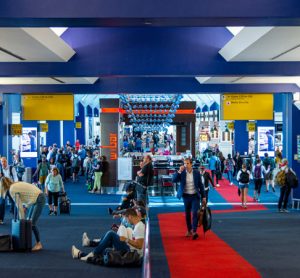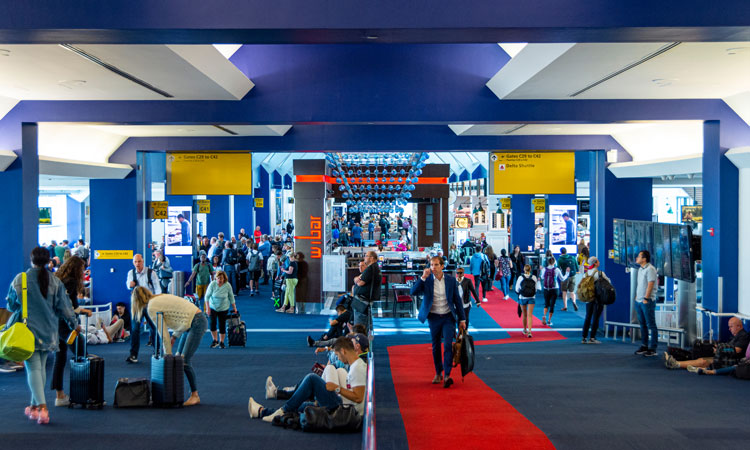 news
The investment will be used to update facilities and build new infrastructure to accommodate an increase in passenger numbers.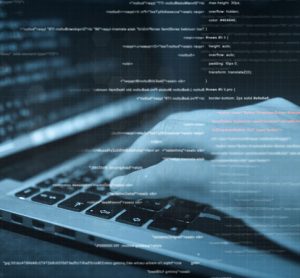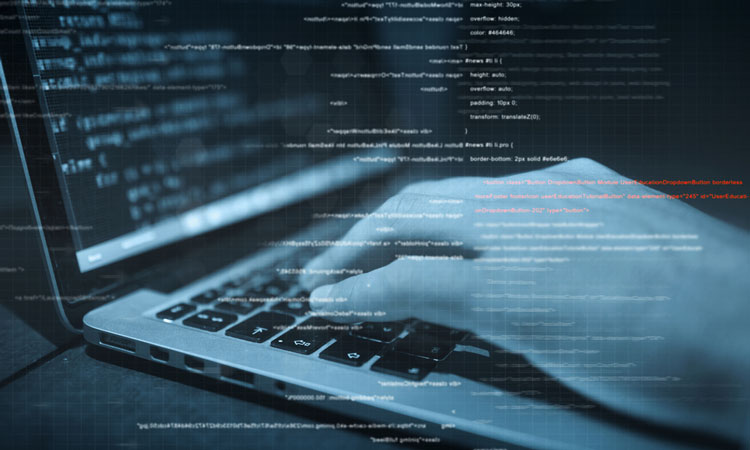 news
Cyber vulnerability is a threat to everyone, but in 10 U.S. airports Coronet has revealed just how high the threat to data is with the use of free Wi-Fi networks.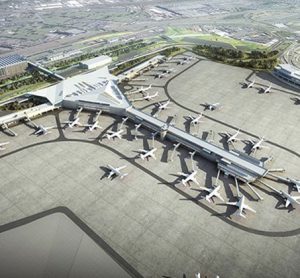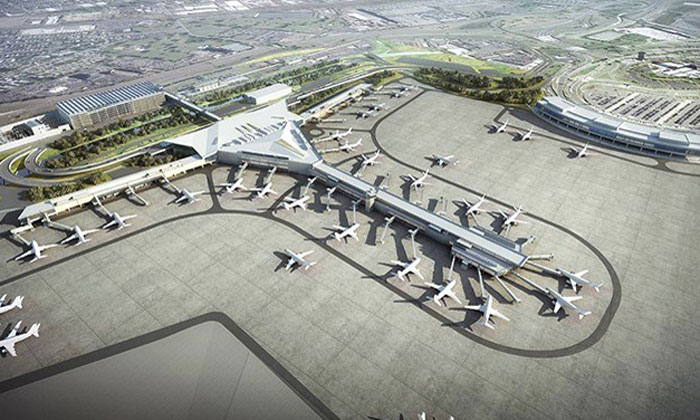 news
LA-based Tutor Perini is the managing partner on a joint venture with Parsons Transportation Group Inc to design and build a new terminal at Newark Liberty International Airport.