Innovation key to sustainable growth of African airports
The Director General of ACI World has said that innovation is key to the growth of African airports but regulatory support is needed.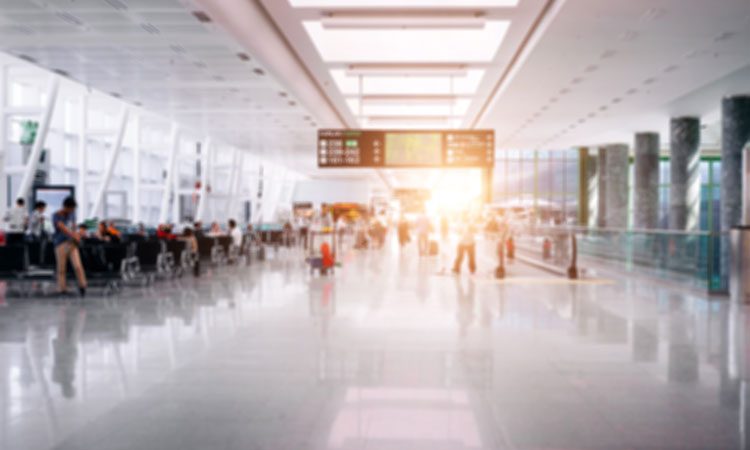 Airports Council International (ACI) World has emphasised the importance of innovation to the sustainable growth of the airport sector in Africa at the recent ACI Africa Annual General Assembly and Regional Conference and Exhibition.
"According to our latest data, ACI forecasts a Compound Annual Growth Rate of 4.7 per cent from 2018 to 2023 in Africa, with passenger traffic expected to grow beyond 450 million by 2040," said ACI World Director General, Angela Gittens. "Airport leaders are faced with pressure to manage performance and growth, without constantly adding infrastructure and cost, while striving for environmental sustainability and robust security.
"In the spirit of No Airport Left Behind, we need to consider solutions for airports big and small, with different regulatory and operational realities, and how we can help everyone to grow. Innovation is key to the sustainable growth of African airports."
ACI Africa Secretary General, Ali Tounsi, also spoke about how "airports provide the perfect environment to foster innovation, bringing together many processes, controls, customers and stakeholders in a complex system that requires constant coordination and communication, but are we ready?".
"Both NEXTT (New experience travel technologies) and Smart Security are programmes that address many of airports' challenges and which have the potential to bring technological innovation to the heart of aviation," Gittens continued. "No innovation programme can be successful, however, without regulatory support, which includes a partnership approach between industry and government, and a flexible, adaptable regulatory framework."
Related regions
Related people