New e-hailing pick-up points designated at KL Airport
The pick-up points for e-hailing services at KL Airport have been designated and upgraded with comfortable waiting amenities.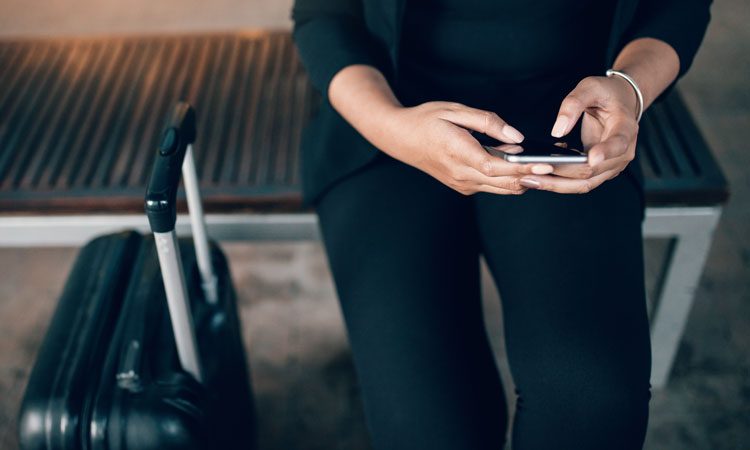 The pick-up points for e-hailing services at Kuala Lumpur International Airport (KL International Airport – KUL) terminals have been designated at door 3 and 4, level 1 of the main terminal building at KLIA and at door 5, level 1 of transportation hub at klia2.
The two pick-up points at KL Airport have been upgraded with comfortable waiting amenities for passengers and have been implemented to improve traffic and ensure a more systematic public transportation flow at the airport, Malaysia Airports has said.
"To implement this new initiative smoothly, we are providing facilities to both e-hailing drivers and their passengers such as an incoming control system, comfortable seating for the waiting areas and signage for easy navigation at the new designated pick-up points," said Raja Azmi Raja Nazuddin, Group Chief Executive Officer (GCEO) at Malaysia Airports.
By doing so, we hope that both passengers and the e-hailing community at KUL will enjoy a pleasant experience"
Malaysia Airports has allocated a complimentary waiting area for e-hailing drivers at its Landside Operations office which is five minutes away from the terminal before picking up their passengers.
By waiting at this designated parking area prior to the arrival of their passengers, the drivers will be able to abide by the five-minute period allocated to pick up passengers up at the designated points.