Bristol Airport to open specialised waiting zones for Uber cars
In a bid to reduce traffic impacts on surrounding areas, Bristol Airport has made a specific zone for Ubers collecting passengers.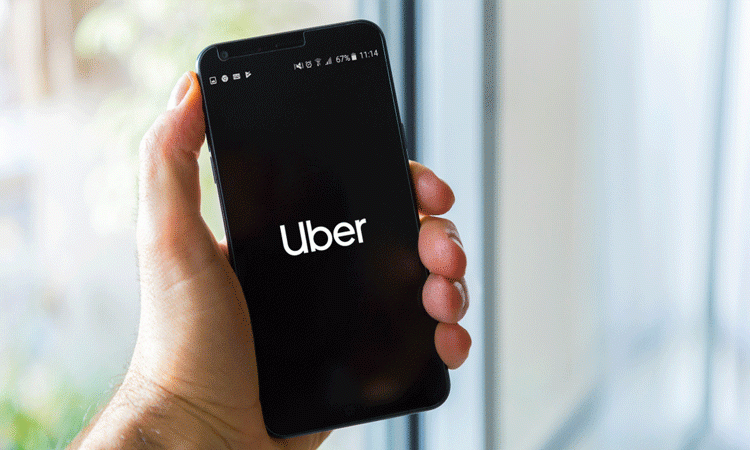 Drivers who use Uber will now use a new waiting zone at Bristol Airport from October 2019, helping to reduce the number of vehicles parking in lanes and laybys in close proximity to the airport.
The transport giant will 'geo-fence' the new area, which is located just off the A38 roundabout serving the airport's Silver Zone car park. This means that drivers can only be dispatched to the terminal to pick up passengers if they are in the waiting zone.
The waiting zone will open in October 2019 and comes in response to calls for action from neighbouring communities concerned about the impact of inconsiderate parking by taxis and other vehicles causing disturbance and even obstructing access to properties.
The waiting zone will also be open to private cars, providing an hour's free period as an alternative to the existing Drop-and-Go area adjacent to the terminal. A shuttle bus will operate between the terminal and the waiting zone every 10 minutes. The airport's official taxi partner, Arrow Cars, will continue to drop off and pick up directly outside the terminal. 
Tom Hack, Head of Commercial at Bristol Airport, said: "We are delighted that drivers who use the Uber app will be using this new facility. It will help to reduce disturbance to our neighbours while providing drivers with a safe and secure place to wait between fares."
Eugenie Teasley, Uber Head of Cities, South England, said: "We are really excited to be working with Bristol Airport. It is our goal to move people from A to B, all at the touch of a button, and by working with Bristol Airport, we hope to make it easier for people to get to and from the airport."