ACI World launches transformative airport Smart Security programme
ACI has launched a programme to improve passenger and baggage screening at airports worldwide to increase efficiency.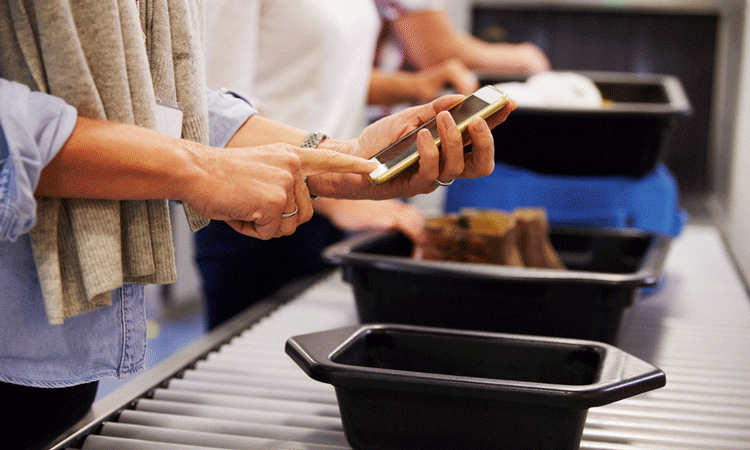 In advance of ICAO's third annual​ Global Aviation Security Symposium (AVSEC), ACI World has launched its transformative Smart Security programme which aims to improve passenger and cabin baggage screening at airports worldwide.
ACI forecasts suggest that demand for air services will double by 2034 and the world's airports are taking action to prepare to meet this demand by improving security, efficiency and facilitation across the entire passenger journey.
The relaunched Smart Security programme, led by ACI, forms an integral part of this global effort by bringing together innovation and collaboration between global airports, regulators and airlines.
ACI is developing its Vision 2040 for air transport security and Smart Security will be central to this vision. It will define the future of passenger and cabin baggage screening, identify improvements and solutions that can be introduced now, and communicate these solutions to airports around the world so they can be adopted swiftly.
Smart Security will continue to deliver strengthened security through making better use of existing and emerging technology, increased efficiency and better flow and movement of passengers and baggage. Ultimately, it aims to deliver a walk-through, seamless passenger experience at airport security touchpoints and move away from a 'one-size-fits-all' approach.
ACI World Director General, Angela Gittens said: "The ACI Vision 2040 for Smart Security will guide change in the way passenger screening is operated and perceived which will help airports meet the forecast increases in air services demand while providing a better customer experience in a sustainable way. Vision 2040 will transform the traditional checkpoint by exploring concepts such as off-airport screening, stand-off detection and seamless walk-through security processes. As we work towards delivering this vision, the continued security of aviation is our primary concern. We will take a risk and evidence-based approach to our work based on global cooperation and information sharing."
While the Smart Security programme sets a vision for the longer term, many Smart Security concepts and solutions are available with many airports incorporated them into their day-to-day operations.
Through Smart Security, ACI works closely with ICAO and its Working Group on Innovation in Aviation Security to drive change in the industry and among regulators.
ACI has also launched a new visual identity for the Smart Security programme to reflect its new vision and airport focus.