Biometrics: The safest and fastest means of identification
Increasing safety, reducing queues and enhancing customer satisfaction: Biometric technology seemingly has it all. Here, Emmanuel Wang, VP Border Control Market and Product Offer at IDEMIA, details how it believes the technology will further develop, and the security risks that must be considered.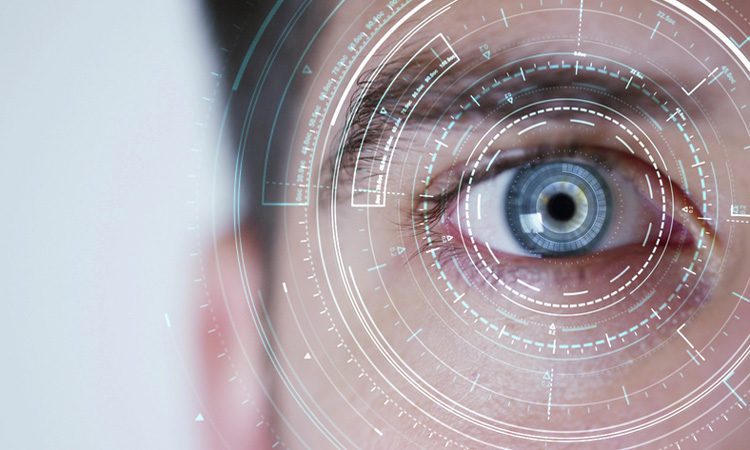 What are the main advantages of using biometrics for passenger processing?
Biometrics are the only way of guaranteeing that a traveller is the person they claim to be without interrupting the continuous fl ow of passengers in and out of airports.
According to ICAO, in 2018 alone, 4.3 billion travellers were transported. This number has been steadily increasing for years and is set to double by 2030. This means that instead of trying to expand infrastructure and resources, we need to change the way we process passengers. Biometrics and passenger identity management address this need. The advantages are manifold:
For passengers, biometrics:
Support a faster passenger-processing experience, which makes the airport journey more pleasant and stress-free 
Reduce bottlenecks and minimise queuing, leaving more time to enjoy a cup of coffee, duty-free or the airline lounge.
Issue
Related organisations