Making drone activity safe in the skies above Europe
Research and innovation is underway in SESAR – the technological pillar of the Single European Sky – to ensure that increasing drone traffic in Europe's skies can be managed safely, in particular in relation to commercial air transport. Florian Guillermet, Executive Director of the SESAR Joint Undertaking, tells us more.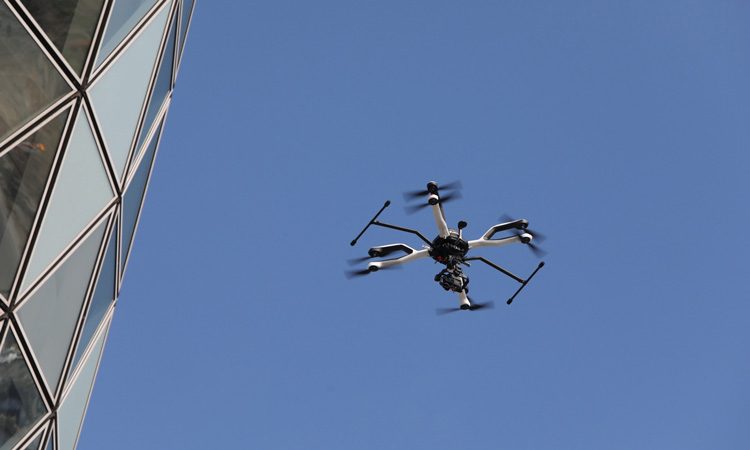 Drones are rapidly becoming part of daily life: They provide effective infrastructure inspection and maintenance tools; they carry out photographic and survey functions; and they support emergency services. The European Drones Outlook Study1 estimates as many as 400,000 drones will be providing services in low-level airspace by 2050, and a total market value in excess of €10 billion annually by 2035. A robust framework that supports commercial and leisure operations will be essential to support the investment already underway by industry and operators. Airports in particular will need to invest in equipment to protect against rogue drones, whilst ensuring commercial operations.
The European Commission recognised the need to provide a safe and secure environment for drone operations when it launched its U-space initiative in the 'Warsaw Declaration' of November 2016. U-space is a set of services and procedures relying on a high level of digitalisation and automation of functions to support safe, efficient and secure access to low-level airspace for a large number of drones. It provides an enabling framework to support routine drone operations below 120m and addresses missions including operations in and around airports. Ultimately, U-space will enable complex drone operations with a high degree of automation to take place in all types of operational environments.