Carsharing at Swedavia's airports: Already transformative?
As additional revenues become paramount to the success of airports, companies need to diversify to gain the highest income they can. At Swedavia, Head of Parking, Entry and Mobility, Vita Andrews, is faced with that very dilemma; how can the airports capitalise on the latest venture? Here, she reveals how carsharing could be the next big thing.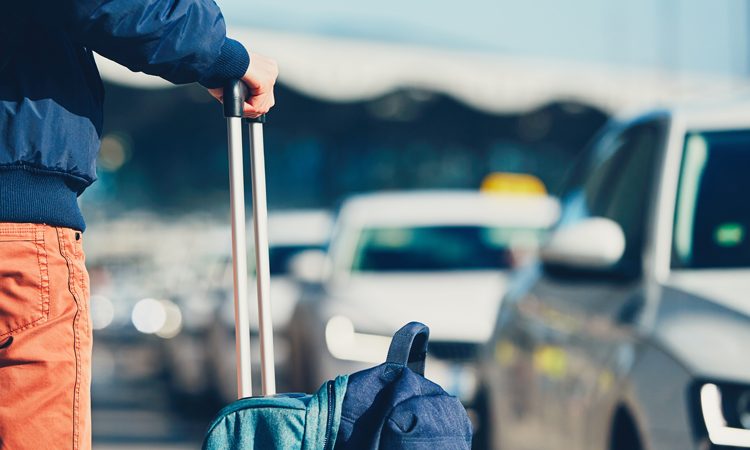 How has carsharing developed for us so far here at Swedavia AB? It has been around a long time as a service category and is hopefully now set to advance in a transformative way to enable rapid growth.
But before getting further into the topic of carsharing, I would like to give a brief overview of Swedavia AB. We are the state-owned actor responsible for the operating of all the larger airports in Sweden. Our biggest airport is Arlanda, which serves Stockholm and the surrounding region. Last year Arlanda served 27 million passengers. Stockholm is followed by Landvetter, which serves Gothenburg and its surrounding region, and welcomed seven million passengers in 2018. Overall, Swedavia served 42 million passengers during 2018.
Moving closer to the topic of carsharing, Swedavia has resources dedicated to managing and further developing what we call 'Parking, Entry and Mobility'. Revenue-wise, parking is the biggest part of this. We manage just over 30,000 spaces designated for different uses. However, our mission is to facilitate the ways that passengers – as well as providers serving them and other aspects of our facilities – come into, dwell at and depart from our airports.
Most broadly, our goal at Swedavia is for parking, entry and mobility to serve its customers in the most environmentally-friendly, efficient and effective ways possible. Our goal is not to advance carsharing per-se, but to identify and embrace the best way for individual travellers and service providers to enter and depart the airport. From this perspective, we believe carsharing shows great potential.