Investment is imperative in driving seamless experiences
The rapid advancement of technology in the airport industry has been a significant theme in recent years. Airports are working to embrace opportunities and manage the challenges that come with the pace of change. In the first of a series for International Airport Review, Caroline Wilkie, CEO of the Australian Airports Association, reveals how creating a seamless experience is about far more than simply making airport processes faster and easier.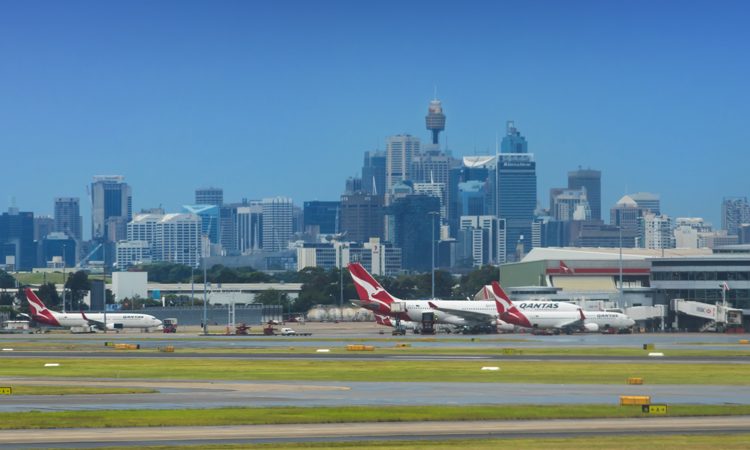 Cited by the nation's top tourism boss as the 'transport cathedrals' of their home cities and towns, Australia relies on its airports perhaps more than most. With 97 per cent of international visitors arriving to the country by air, airports play a critical role in local tourism growth.
A seamless travel experience must therefore embrace the whole airport experience, from an easy journey through the airport to a clear connection to the tourism offering of the region.
With Australia experiencing significant international passenger growth in recent years, investing to increase capacity and deliver on this vision has been central to airport operations. Australian airports are achieving this in a range of ways: investing to drive the adoption of new technologies, using data to support efficient operations; and empowering passengers to personalise their own airport experience.
Private investment is driving a seamless experience
The privatisation of Australia's major airports two decades ago unlocked new opportunities for investment to support aviation and tourism growth across the country. The nation's major airports have invested $15 billion in airport improvements since 2002, helping realise significant benefits for both passengers and airlines. In the next decade, the same airports plan to invest a further $20.6 billion.
This significant effort to transform Australia's airports at a time of strong passenger growth has required new approaches to manage increased demand and a more diverse passenger mix and form a meaningful part of the tourism experience.