Speaker Series: Airport IT & Security
Mats Berglind, Digital Innovation Manager at Swedavia AB, discusses his highlights from Airport IT & Security 2018 and what he will be looking forward to at this year's event.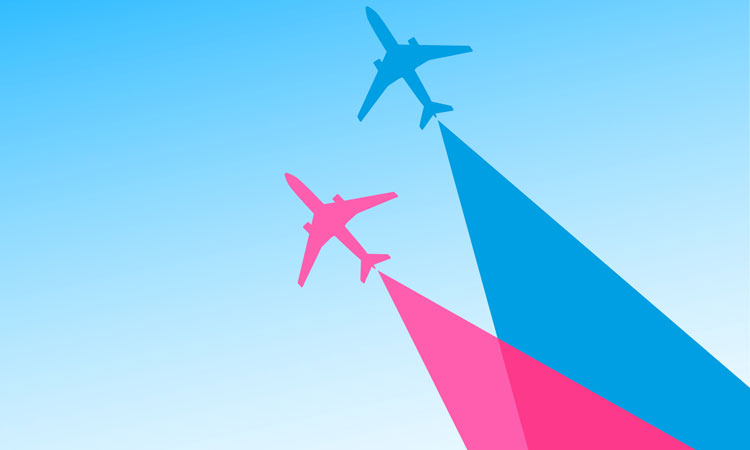 Looking back at Airport IT & Security 2018, what did you enjoy talking about most?
I would say talking to the other innovation managers but also a number of other airport IT-professionals and partners, but I do enjoy the more forward looking parts of the conference.
What did you enjoy hearing discussed most at Airport IT & Security?
The innovation cases and trends, seeing as that is my passion and focus.
How can you see the industry changing over the next 12 months?
Maybe the buzz around biometrics will cool down a little, opening up for other more value adding services (than those which biometrics offers today).
What are the biggest challenges currently facing the industry?
The fast pace of all the new digital technologies, and how IT (and the company/airport) will deal with this in a very regulated and traditional business.
Looking ahead to Airport IT & Security 2019, what do you think will be the most discussed topics?
How to be able to deliver more, better and smarter digitalisation to the airports.

At Airport IT & Security 2018 Mats co-chaired the IT stream, he also spoke about how Swedavia's proof-of-concept methodology informs the Internet of Things in their function factories 
Related topics
Related organisations
Related people