One ID: Preparing for end-to-end seamless travel across borders
Seamless passenger flow is a hot topic in passenger facilitation and although the industry has started to develop and implement this, preparation for the next phase cannot wait; a digital identity to be used globally. Here Annet Steenbergen, Chair of IATA's Passenger Facilitation Working Group, aims to set out a possible blueprint for secure and efficient global cooperation between airport stakeholders.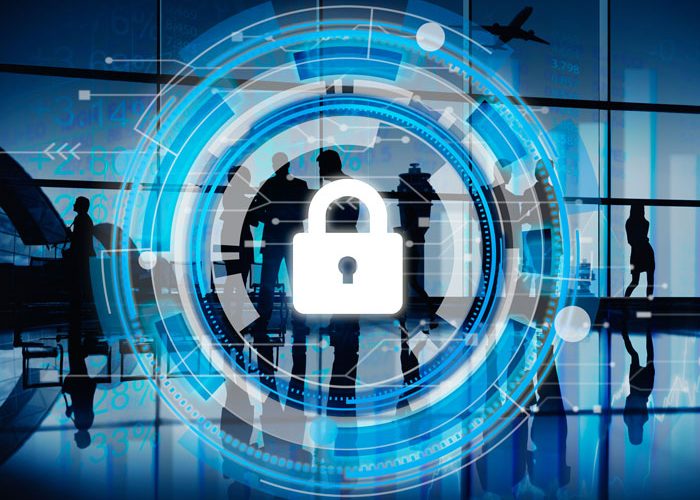 TRUST: Global security and data protection issues form part of the complex idea of seamless end-to-end travel
Creating a trusted chain for passengers' identities throughout the airport process and beyond, solves many of today's aviation challenges. Persistent passenger growth, global security risks, infrastructural constraints and more demanding passengers form part of a complex set of challenges that meet their solution in the secure and trusted processing of each passenger with a single secure identity check.
Airports including Changi, Schiphol and Aruba are in the process of implementing a biometric end-to-end passenger flow, demonstrating that this is the time for the industry to prepare for the next step: from seamlessness in airports to seamlessness between airports. When passengers experience an easy and secure process the question will be 'why a smooth process at departure but not at arrivals?'
The reason we must address this issue now is that in order to achieve the goal of a single token, or digital identity in some form for end-to-end passenger facilitation, we need to ascertain standards – both technical and legal. This means we need the capability to connect and send information throughout the end-to-end passenger journey – from booking the ticket to arriving at the destination and possibly beyond – in a way that is reliable and secure. This begs the questions: How can this be achieved and where to start, with so many stakeholders involved?
The rest of this article is restricted to logged-in members. Login or subscribe free to read it.