Seamless new smart biometrics check-in and boarding trial at Brisbane
Brisbane Airport, in partnership with SITA and Air New Zealand, has launched an Australian first trial of facial recognition technology…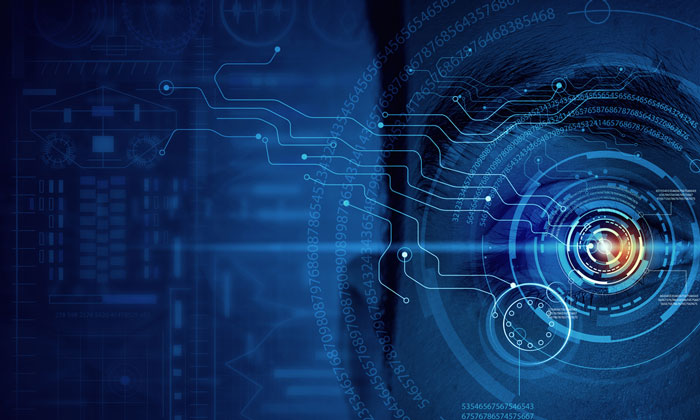 SITA's Smart Path technology uses sophisticated biometrics which allows passengers to present their details at a self-service kiosk at check-in then, when ready to board, use an automated boarding gate to be verified using face recognition technology to access the aircraft.
Brisbane Airport is the first Australian airport to trial this secure walkthrough experience at check-in and the boarding gate using SITA's biometric technology, which integrates with the airport's existing common-use solutions. Once travel documents are linked to the biometric at check-in, the passenger can complete the boarding process without the need to present a boarding pass, a passport or travel documents.
Air New Zealand passengers are the first to trial Smart Path at Brisbane Airport, with plans to expand the service to more international airlines in the coming months.
Roel Hellemons, General Manager Strategic Planning and Development, Brisbane Airport Corporation, said: "This is a great opportunity for passengers to help shape the future of travel.  We're always striving to improve the airport experience at Brisbane Airport and this trial will allow us to test and refine new technology that we hope will make standard check-in and boarding processes more efficient and secure in the very near future.
"A key benefit of working with SITA is its technology integrates with our existing common-use infrastructure – check-in kiosks and boarding gates – and can be used by any airline that operates on a common-use kiosk.
"As we progress we hope to integrate with various government systems for immigration and border checks," Mr Hellemons said.
Sumesh Patel, SITA President, Asia Pacific, said: "Australia has long been recognised as a leader in secure border management and passenger processing. Now Brisbane Airport is leading the way with SITA Smart Path. This is a single, secure, self-service process which simplifies passenger processing for everyone – airlines, airports and border authorities. It is early days at Brisbane Airport but already the response from passengers has been positive."
Smart Path can be extended throughout the airport to include any processes and checkpoints that require document checks. Over the coming months, Brisbane Airport and SITA will work together to use the technology in a variety of scenarios.
Australia has long been recognised as a leader in secure border management and passenger processing.
SITA Smart Path is unique in the market because it was designed to meet the demands of the world's airlines for a common-use, biometric, passenger self-service solution. Any airport and any airline using any common-use platform can use SITA Smart Path.
SITA provides self-service solutions at every step of the passenger journey from check-in to boarding. More than 165 airlines use its passenger processing applications and its common-use systems board more than 100 million passengers per year.
Today SITA provides border management solutions to more than 30 Governments, including Australia and New Zealand. It has in excess of 1,000 self-boarding lanes across the globe which can be used to introduce the Smart Path biometric system.
We would also like to congratulate Brisbane Airport for their inclusion in International Airport Review's World Top 20 Airports…
Asia Pacific is a fascinating region. Read here why we believe New Zealand's collaboration with the Pacific Islands represents a model example of how ICAO's 'No Country Left Behind' is working.