Leonardo's Baggage Handling Systems References
Leonardo's Customers include some of the main European airports as well as airports in the Middle East and Asia Pacific.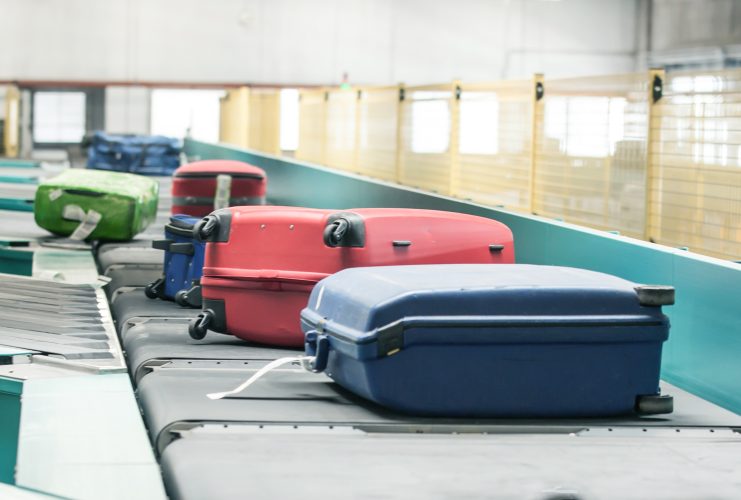 Leonardo is one of the main players in the market of Baggage Handling Systems able to design, implement and install complete turn-key baggage handling systems, with an extended experience in brown-field environments, including a complete suite of IT components and after sales services.
The key of Leonardo's success is the Multisort Baggage Handling System (MBHS), the Leonardo's sorter based on cross belt technology, one of the most sought-after technologies in the baggage handling sector, in the recent years, as it ensures optimum handling for all items.
Leveraging on past experience in cross belt based in several airports in Europe and the rest of the world, Leonardo developed a new product that extends the already top-level characteristics of MBHS (MBHS-HD SORTER) with some new features that allow for a significant further reduction of the footprint of the entire BHS and let the system architects design systems that better fit the constraints of the buildings.
Leonardo already equipped with the Multisort Baggage Handling System (MBHS) some of the main European airports including Zurich, Frankfurt, Geneva, Paris Orly, Rome Fiumicino, Milan Malpensa, Bergamo, Lyon and Bale-Mulhouse. Other airports in Middle East and Asia, like Hong Kong, already manage their baggage using MBHS.
Leonardo is also installing its products in Paris Charles de Gaulle and in 10 airports in Spain.
Leonardo also supports its customers with after sales services, from remote technical support, to full operating and maintenance, to evolution and upgrade of the systems, in line with the growing number of services that airports provide to enhance passenger experience, both in terms of quality and quantity.