Managing during a crisis such as COVID-19
Bettina Ganghofer, CEO of Salzburg Airport, gives her view on the COVID-19 pandemic and how airport leaders have navigated the crisis.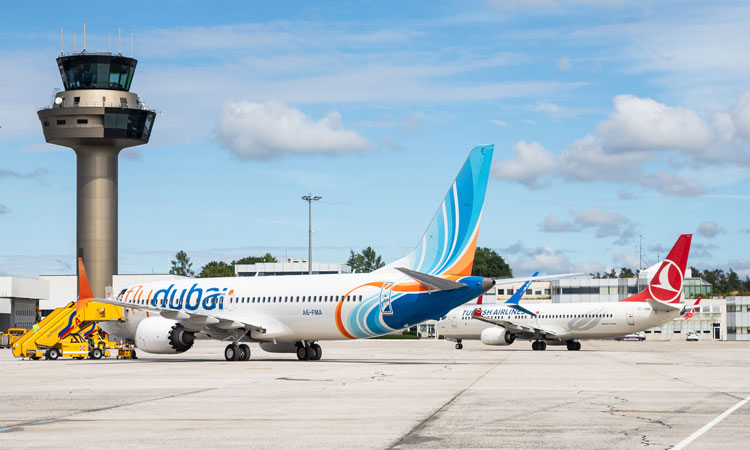 Global air traffic has repeatedly faced several crises over the past decades. The terrorist attacks in September 2001, the world economic crisis in 2008, the ash cloud following the eruption of a volcano in Iceland in 2010, as well as numerous geopolitical crises, have had immediate effects on airlines and airports worldwide and led to temporary slumps in passenger figures. In addition, the consolidation trend in the airline industry and the associated insolvencies of numerous airlines have repeatedly confronted airports with new challenges in recent years, and required rapid countermeasures and default strategies in an increasingly volatile environment.
When the climate crisis came into focus worldwide in 2018 with the founding of the 'Fridays for future' movement, the pressure on the aviation industry increased in turn. Discussions about climate damaging emissions, calls for a switch to alternative means of transport, and the new buzzword 'flight shame' increasingly dominated the headlines. Airline and airport managers had to develop powerful argumentation strategies to counter the attacks on the industry and avert damage to their image.
The outbreak of the global COVID-19 pandemic at the beginning of 2020 eclipsed all previous crises in one swoop. Global air traffic almost came to a complete standstill overnight, and the air transport industry was confronted with dramatic declines on an unprecedented scale. The health crisis turned into an economic crisis of historic dimensions. The massive traffic, travel restrictions and worldwide lockdowns made travel almost impossible for months.
Even though airports, as public infrastructure facilities, have never been closed by the authorities, they have had to accept total failures and enormous financial losses in almost all business segments.