A new future for air traffic management
Simon Hocquard, Director General of CANSO, explores CANSO's new vision for the ATM industry, and the role it will play in shaping future skies.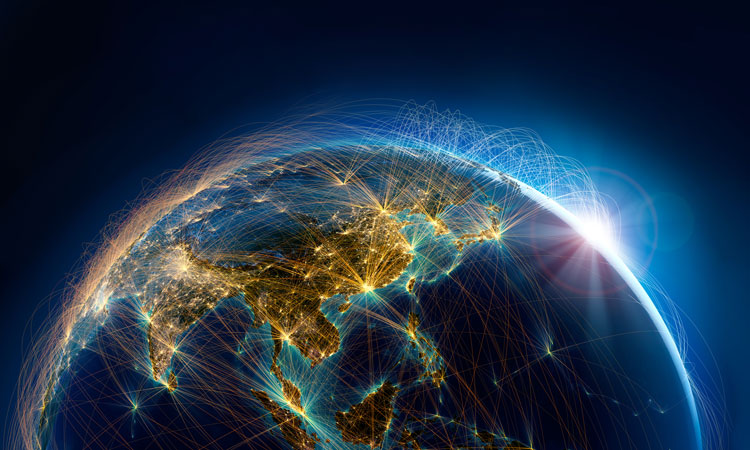 Aviation is an ecosystem, no one player exists without the other. Rather, we each depend on the other to grow and transform. Together we face challenges, and together we evolve.
And that is the mindset we must all adopt as we approach this new era for aviation. Our world is changing – from the ground to space – and we each have an important role to play in rebuilding our industry. After all, the route we take is as important as the connectivity we create.
For its part, air traffic management's (ATM) journey has been an interesting one.
We have served airspace users both in times of boom and gloom – from the highs of 2019 to the lows of 2020. We have worked alongside our partners to weather some of the most challenging periods our industry has ever known.
Now, as we begin to emerge from the current crisis and look towards a new future, we are preparing once again to adapt and find new ways to serve our industry and support our ecosystem.
At the end of June, the Civil Air Navigation Services Organization (CANSO) launched a new vision for the ATM industry it represents – a commitment to adjust to this new era of aviation and develop an industry of the future.