Modern IT drives cost efficiency in PRM assistance
Accessible Air Travel Expert, Roberto Castiglioni, speaks to International Airport Review about the impact that PRM no-shows have on operational efficiency and what airports can do to tackle this.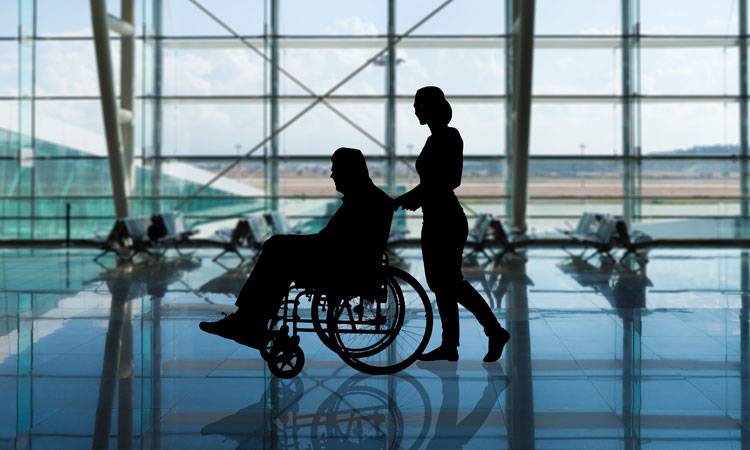 One of the few positives of the COVID-19 pandemic was to allow time for airport operators to perform in-depth analysis of passengers with reduced mobility (PRM) data, identify problems and close gaps. It is a given that the road to recovery in certain areas of the world will hardly be as fast as we would all like. International travel and certain domestic routes will remain affected by the lack of coordination of national health requirements for a while.
In this scenario, now more than ever before, every penny matters, and every available human resource must work at full capacity. It is never pleasant, or easy, to talk about understaffing, but the current state of affairs leaves little room for optimism. In this view, managing human resources efficiently will be of pivotal importance not only to drive efficiencies, but, more importantly, to guarantee quality of service output.