Discussing the impacts of COVID-19 on the NEXTT vision
Over 1,000 participants registered for International Airport Review's webinar on 28 October 2020, which looked at how the NEXTT Vision for the future of air transport will change in light of COVID-19.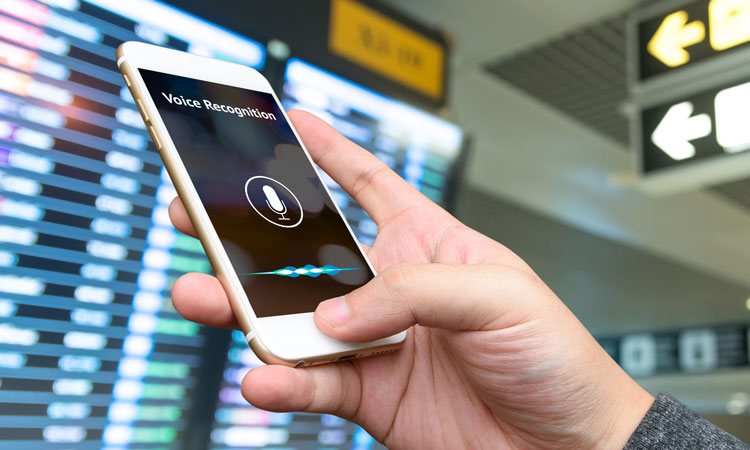 During the webinar, the NEXTT team considered how NEXTT addresses the challenges brought by the COVID-19 crisis, and how some of the technologies and process changes contribute to the mitigation of health risks.
As a joint initiative of ACI and IATA, NEXTT (New Experience Travel Technologies) created a shared vision for the future of travel. NEXTT intended to leverage the latest technology developments to address the predicted capacity constraints that airports were facing. Although short-term growth projections have dramatically changed, the emerging themes of NEXTT remain highly relevant.  Firstly, concepts within the NEXTT vision provide immediate solutions required to mitigate COVID-19 risks when travelling, and secondly, these concepts can improve the cost-efficiency for airports and airlines, both of which have experienced devastating drops in revenue.
Advancement of off-airport processing activities, improving customer experience and efficiency with advanced processing, and increasing touchless interactions between passengers, airlines and airports with access to trusted real-time data remain the emerging concepts of NEXTT. These concepts, which enhance customer convenience and reduce time spent on processes, are also playing a critical role in supporting the restart of the industry when new health risk mitigations must be accommodated.
Today, airports, airlines, governments and stakeholders in the supply chain are continuing to develop and assess best practices for the immediate future of travel with a greater focus on health and personal safety throughout the travel journey.
As the webinar highlighted, the COVID-19 pandemic and the impacts that it has had on travel, passenger trust and airport operations have further confirmed the validity of, and the need for, the concepts of NEXTT.
The NEXTT team have explored both long- and short-term advancements in the areas of the three emerging themes. For example, moving processes off-airport will help address the need to reduce touchpoints, improve customer experience and to make processes more efficient. Advanced processing using contactless technologies such as biometrics will help to address health concerns, while also meeting future requirements for advance information about passengers and their journeys. Automation will enable both efficiency and cleanliness, through autonomous vehicles and systems and greater environmental monitoring.  Finally, interactive data will continue to underpin advancement, including being more responsive and flexible to changing situations.
It is important to note that the NEXTT vision remains a long-term focus on the future of travel, although some of the concepts, such as biometric processing, are already extremely relevant today. Many of the current COVID-19 risk mitigation measures are expected to be limited in time, re-evaluated and monitored under a fixed schedule. More effective, suitable, less disruptive and scientifically-supported measures will be implemented as they become available, and out-of-date measures will be removed.
The bottom line is that the COVID-19 crisis has put greater focus on the need for a flexible approach and resilience. In turn, this brings an urgency to put available technology to use, to provide this flexibility and unlock the full benefits which are achieved with global coordination rather than isolated approaches.
The cargo industry demonstrated this flexible approach and resilience when substantial capacity constraints resulted from the imposed passenger travel restrictions. A harmonised approach to modify processes, e.g., loading cargo within passenger cabins and moving to paperless operations, overcame some significant challenges in exceedingly short time scales. The same approach should now be used for other areas too.
As the industry starts to recover, there is an opportunity to build back better, taking into account customer needs, new health related requirements and environmental impacts.
A new report, available on both ACI World and IATA websites, further highlights the COVID-19 impacts on travel and the relevance of the NEXTT concepts.
Watch the webinar on-demand now, where the panelists also took the time to answer audience questions on subjects including touchless processing and design flexibility.