Integrating risk, response, recovery and resilience at an airport
Dr. KJ Devasia, General Manager and Head of Enterprise Risk and Corporate Resilience at Bengaluru International Airport Limited (BIAL), details how aviation should begin to implement unique crisis management models to improve the industry's safety.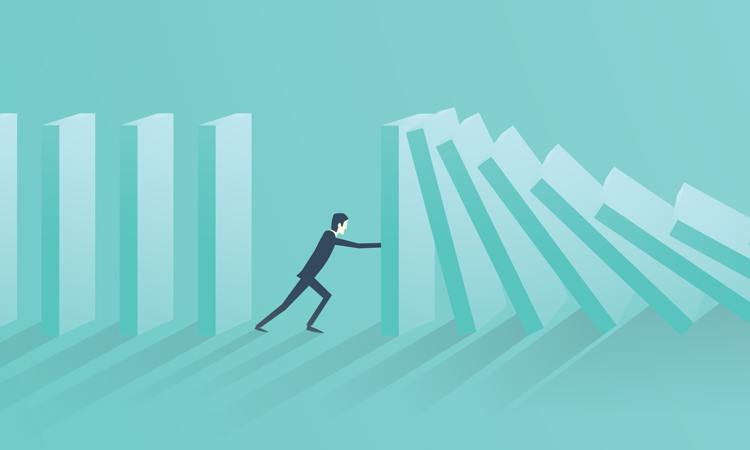 An airport in your neighbouring city endures an unprecedented crisis where numerous flights are disrupted, passengers get frustrated and most of the logistic support system collapses, leaving some sort of direct or indirect impression on your business. How are you going to tackle such a situation that has had a gigantic impact on your business? In such a scenario, would you be able to play the Good Samaritan role to your neighbour, or would you repair the damage befallen on you?
Assume one of the critical IT infrastructures in your airport, which was otherwise seen as the technological advancement in the region, gets disrupted with extraordinary bedlam – such as the inability to secure stand allocation and manage parking – and requires a manual turnaround, with airlines and passengers panicking and the media picking up the story quickly. Would you sit back and say that everything will be all right, it's just an IT outage? I am sure you would not.
Perhaps, the only way to cope with such a shock is through an integrated operating model of crisis response, crisis management, risk management, business continuity and organisational resilience, rather than the compartmentalisation of these core activities for organisational or opportunistic conveniences. Traditionally, airports across the world mainly focus on aerodrome emergency management, as it is a mandatory requirement of ICAO and the Directorate General of Civil Aviation of the respective member state.