Orlando International earns full EMAP accreditation
Orlando International has become the first airport to be awarded with the accreditation, following efforts that began in 2017.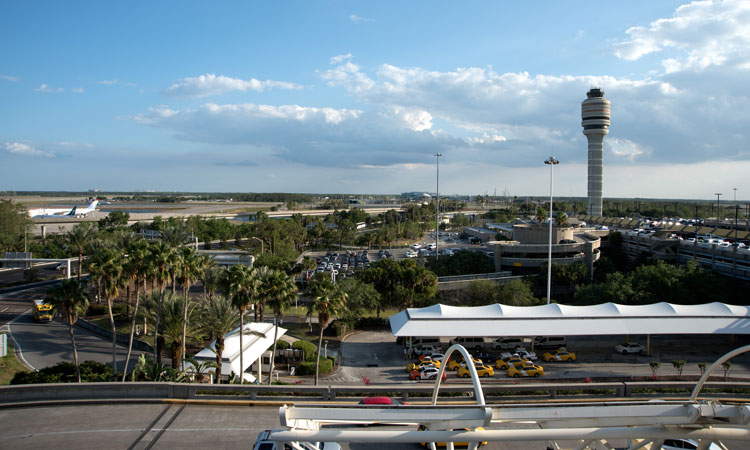 The Greater Orlando Aviation Authority, which oversees Orlando International Airport, has announced that Orlando has become the first airport to be fully accredited by the Emergency Management Accreditation Program (EMAP).
The Greater Orlando Aviation Authority's Chief Executive Officer, Phil Brown, said: "Receiving this certification speaks volumes to the dedication and hard work of the Authority's emergency management team and our partners. As the busiest airport in the state of Florida, receiving this accreditation should provide an extra layer of comfort for the travelling public because they can know that Orlando International is prepared to respond to any emergency situation."
Orlando International's emergency management leaders began their efforts in the accreditation process in February 2017 as part of an initiative to build a new emergency management programme at the airport.
Keila Walker-Denis, the Authority's Assistant Director of Airport Operations – Emergency Management, said: "This is an incredible honour for the Greater Orlando Aviation Authority to manage the first airport to achieve this prestigious accreditation by the Emergency Management Accreditation Program. This accomplishment is a direct reflection of the hard work and commitment by the Aviation Authority and our airport partners in building a prepared and resilient community, emphasising our dedication to the safety of our employees and the travelling public that visit our world-class facility."
The certification is the highest honour for emergency management and the only accreditation process for emergency management programmes. In order to achieve the EMAP certification, applicants must demonstrate through self-assessment, documentation and peer assessment verification that its programme meets the Emergency Management Standards.
Airports who wish to achieve the accreditation are judged against the programme's 64 industry-wide standards. Collectively, the standards assess and cover a wide range of areas, including programme management, administration and finance, prevention, communications and warning, training, and incident management.