How Edmonton International Airport leveraged the COVID-19 crisis
Kirstan Jewell and Tara Mulrooney summarise how, for Edmonton International Airport (EIA), the COVID-19 crisis has provided a platform for it to build on its digital maturity and increase its digital capabilities.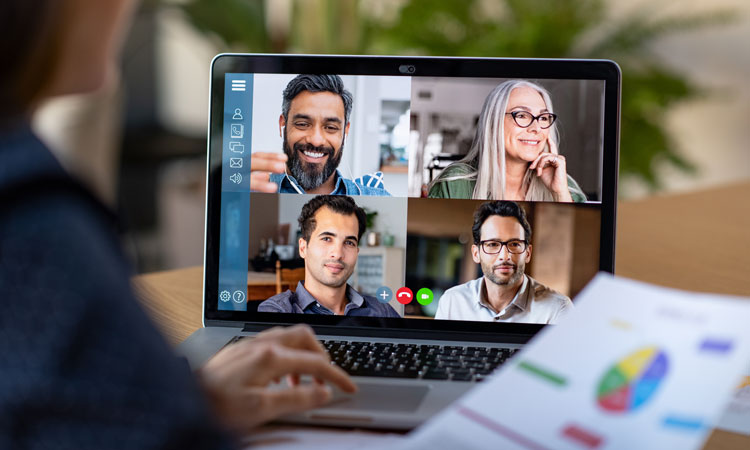 Edmonton International Airport (EIA), like many organisations, was suddenly faced with a need to enable its workforce to work from home, on a much broader and more significant scale than ever before.
The work required to scale existing services had to be completed in mere days and was fraught with challenges. These included supply chain issues, technology upgrades and standardisation, scaling a remote worker support model and ensuring employees could easily and effectively use the new technologies to be as productive as possible in a home environment.
Communication challenges due to COVID-19
The airport had previously deployed the suite of Microsoft products (including Skype, Teams, OneDrive and Yammer) to the on-premise teams, but the adoption of the collaboration technologies was limited and most of the organisation avoided using them, opting for more traditional methods of sharing information. Staff struggled with the technology and access outside to the corporate network was limited. In addition, most of the organisation used traditional desktop computers; those who did have laptops or tablets were working with aging machines, which had been configured without a standardised image, making support without a deskside visit extremely challenging. These gaps made the idea of enabling a telecommuting strategy daunting. The question they faced was simple enough, but the answer was anything but. Should they change course and adopt different cloud-based technologies? Or should they leverage a different approach to re-introduce the existing products to the entire organisation?