Toronto Pearson's story of growth
To ensure passengers choose your airport over others, its infrastructure requires significant and sustainable investments, expresses Patrick Neville, Vice President of Airport Development and Technical Services for the Greater Toronto Airports Authority.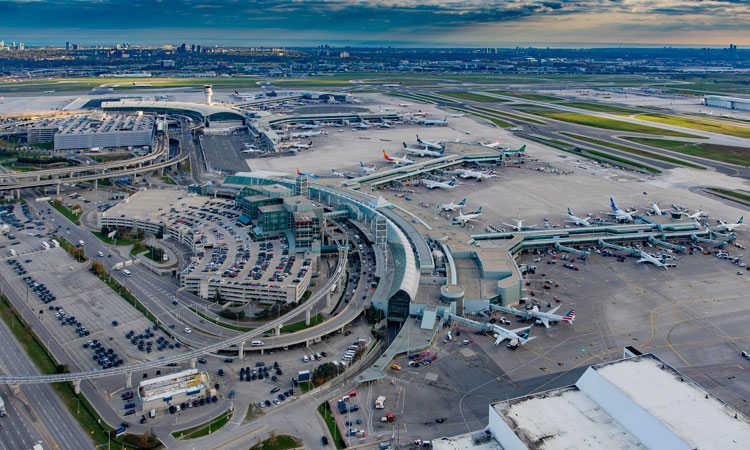 Toronto Pearson's decisions have long been guided not by the theory that 'if you build it, they will come,' but rather, 'they are coming, so we must build so we are ready for them.'
When the second phase of the spacious and innovative Terminal 1 opened in 2007, it replaced both the old Terminal 1 and Terminal 2, which were both extremely congested and obsolete. In 2010, following the great recession, passenger traffic at Toronto Pearson rebounded quickly and we welcomed 30 million passengers per year through our terminals. There was criticism that we built too big of a terminal which wasn't necessary for Toronto. However, the years have shown us that we were right to have looked further into the future.
Today, we are welcoming over 50 million passengers per year, and the investment in Terminal 1 and further investment in Terminal 3 has positioned us to meet the demand of 65-70 million passengers per year that will pass through Toronto Pearson by the end of the next decade. Toronto Pearson is Canada's largest airport, the most connected international airport in North America, and the sixth-most connected international airport in the world.
As the demand for air travel continues to grow, we need to ensure that our infrastructure meets that demand through the optimisation of existing facilities or the construction of new ones. Over the next 20 years, we forecast that Toronto Pearson has the potential to grow to 85 million passengers annually. This growth has resulted in the need to further invest in the airport's physical infrastructure.