Interview Spotlight: Worth the wait
Airport Dimensions, formerly Airport Lounge Development, rebrands with an expanded focus, details Steve Pinches, the company's CEO.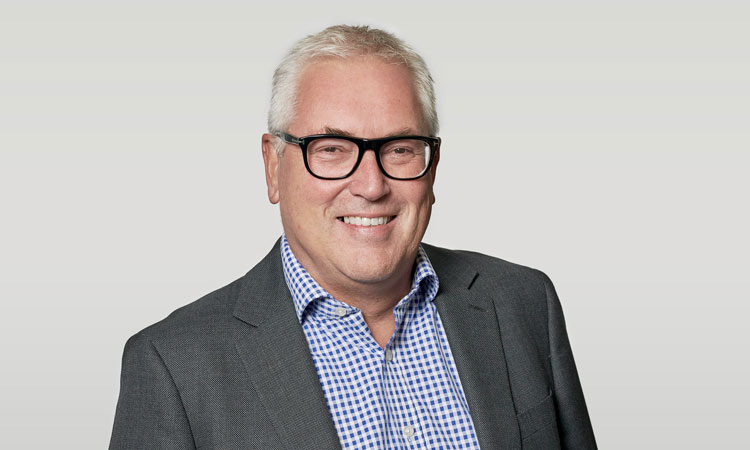 What is Airport Dimensions' vision?
Time spent in the airport waiting for a flight – is it wasted or welcomed? Airport Dimensions, formerly known as Airport Lounge Development, has spent the past 13 years addressing that very issue and is exploring new ways to enhance travel experiences for the next-gen traveller to ensure the latter is true.
Led by a team with more than a quarter of a century's experience in the hospitality, airline, airline lounge, and food and beverage industries, Airport Dimensions is creatively expanding its offerings. Soon, travellers with time on their hands as they wait to board will have even more options to choose from.