Interview Spotlight: Worth the wait
Airport Dimensions, formerly Airport Lounge Development, rebrands with an expanded focus, details Steve Pinches, the company's CEO.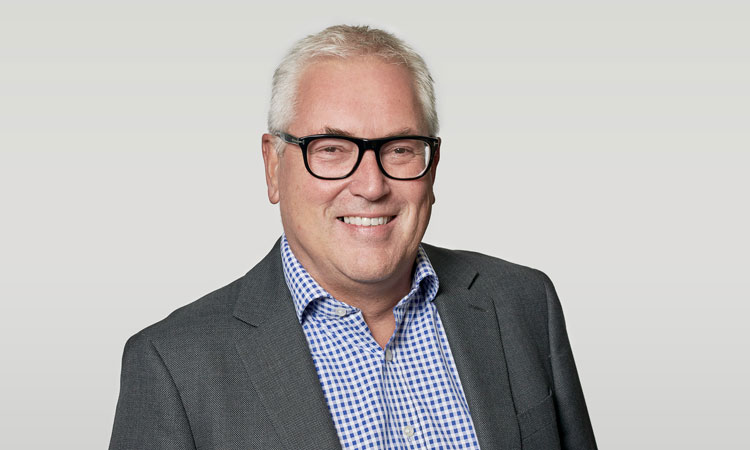 What is Airport Dimensions' vision?
Time spent in the airport waiting for a flight – is it wasted or welcomed? Airport Dimensions, formerly known as Airport Lounge Development, has spent the past 13 years addressing that very issue and is exploring new ways to enhance travel experiences for the next-gen traveller to ensure the latter is true.
Led by a team with more than a quarter of a century's experience in the hospitality, airline, airline lounge, and food and beverage industries, Airport Dimensions is creatively expanding its offerings. Soon, travellers with time on their hands as they wait to board will have even more options to choose from.
Airport Dimensions has earned its reputation as a leader in the airport lounge vertical by gathering detailed insights into frequent travellers' changing needs. The company has gained this knowledge by studying trends among the 20 million priority pass members who use its stand-alone shared-use lounge spaces.
"Our new name and direction are laying the groundwork for creative spaces and experiences that go beyond the airport lounge," said Steve Pinches, CEO of Airport Dimensions, a Collinson company. "We have a real understanding of what today's and tomorrow's travellers want from their airport experience and we're excited to take the lead in meeting their changing needs."
So, what exactly do travellers want?
"Our tagline is: 'Spaces well built. Time well spent'" Pinches explained. "These two elements are integral to the terminal experience and they have our full focus."
Not all passengers' needs are the same, however. For example, some may be stopping briefly between connecting fights or have time to kill before departure. Others may need to maximise that time while they wait, or may just want to relax. Airport Dimensions focuses on what kind of environment would best meet their needs: A peaceful setting with quiet surroundings, a business set-up equipped for productivity, a dining buffet to refuel and recharge, or a kid-friendly area where children can safely play without disturbing other passengers. "We want to make sure everyone's needs are met," Pinches said.
As airlines expect passengers to arrive earlier – as much as three hours prior to international flights – this is increasingly important. "The attitude among travellers is frequently 'you've captured us, now you need to entertain us'" Pinches explained.
Looking to the future
Airports also benefit from the kinds of offerings Airport Dimensions provides. By creating more spaces that cater to travellers' needs during their time in the terminal, airports are becoming more competitive, which can help them retain airlines and generate more revenue.
"We have ambitious plans to continue exploring new partnerships in travel experiences to provide business and leisure travellers with even more choices" Pinches said. This includes introducing even more services beyond the traditional lounge setting, from new rest areas, to gaming spaces and dedicated virtual-reality zones.
"Not only will these changes benefit the guests coming through our doors, but also our airport and airline partners through the improvement of their customers' experiences. When you step into an airport, it's all about the experience, not just about the lounges," Pinches added. "That's what inspired us to evolve from Airport Lounge Development to Airport Dimensions. The rebrand enables us to step into exciting new dimensions to best serve travellers."