Airport Lounge Development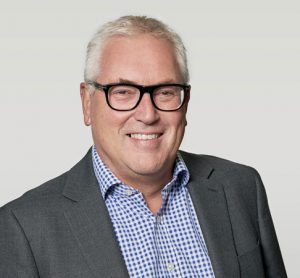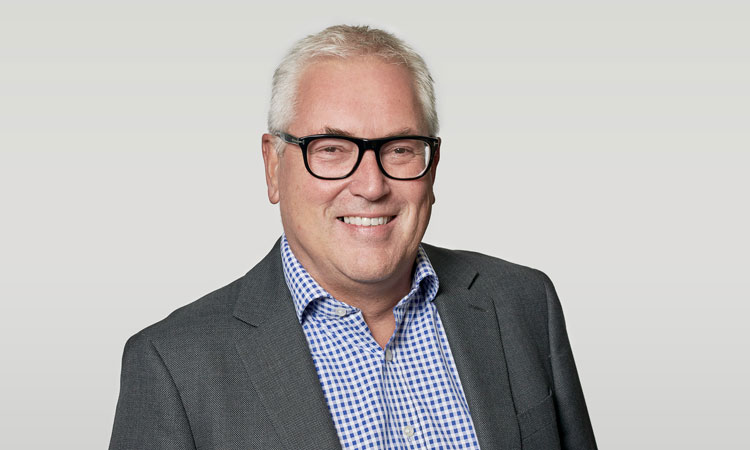 article
Airport Dimensions, formerly Airport Lounge Development, rebrands with an expanded focus, details Steve Pinches, the company's CEO.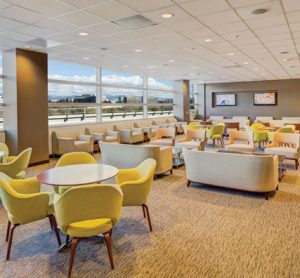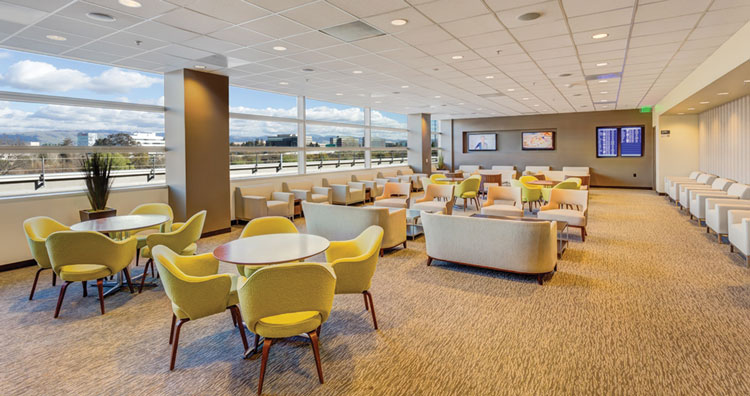 article
Shared use lounges enhance your passengers' travel experience and improve your airport's bottom line, says Nancy Knipp, Senior Vice President at Airport Lounge Development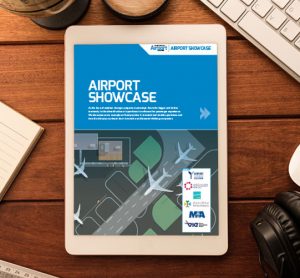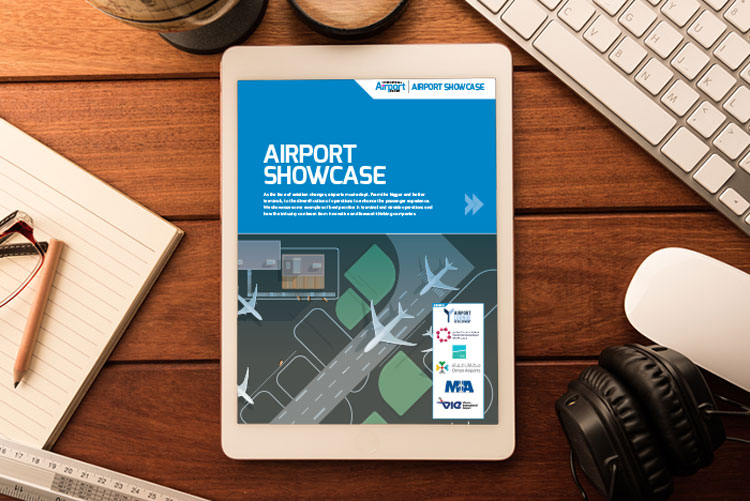 article
As the face of aviation changes, airports must adapt. From the bigger and better terminals, to the diversification of operations to enhance the passenger experience. We showcase some examples of best practice in terminal and airside operations and how the industry can learn from innovative and forward-thinking companies.