Issue 5's Self Service / Touchpoints In-Depth Focus
The concept of seamless travel – a vision all airports are working to secure – relies on the flow of passengers through the terminal being uninterrupted and without delay.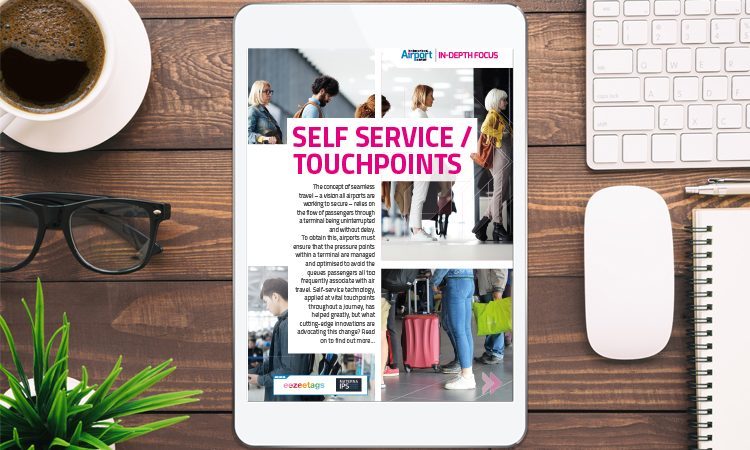 Airports must ensure that the pressure points within a terminal are managed and optimised to avoid the queues passengers all too frequently associate with air travel. Self-service technology, applied at vital touchpoints throughout a journey, has helped greatly, but what cutting edge innovations are advocating this change?
On this topic we spoke to Martín Eurnekian, President of Aeropuertos Argentina 2000, who reminded us that the user experience must remain at the centre of this transformation; Chris Gilliland, Director of Innovative Travel Solutions within Vancouver International Airport, who talked about how automated, self-service border control solutions must be considered; and Chris Wilson, Head of Terminal and Capacity at Birmingham Airport, who looked at the rise of self service and how this has affected the overall terminal operation.