Innovative solutions to facilitate accessibility within airports
Laurel van Horn, VP Director of Programmes at Open Doors Organization, summarises fi ndings from a three-year project sponsored by Airport Cooperative Research Programme (ACRP), with examples from numerous airports.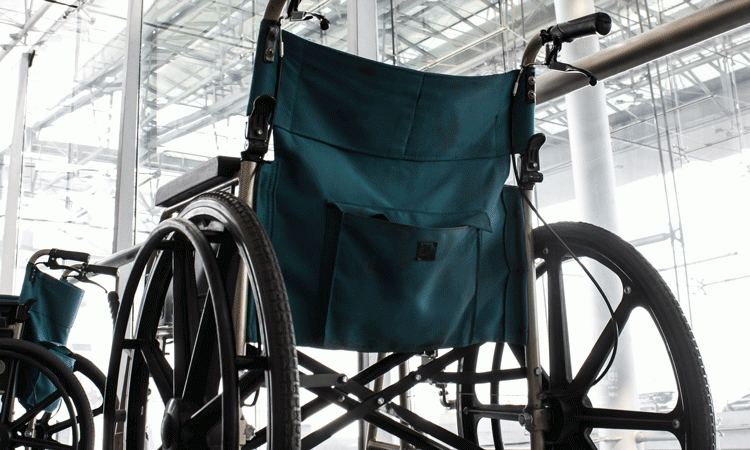 In both the United States and Europe, the growth in demand for accessibility services is now outpacing the overall rise in passenger numbers. At large American airports, wheelchair assists already top one million per year, fuelled largely by the aging population. Meanwhile, "failure to provide service" makes up half of the disability-related complaints to airlines reported annually to the U.S. Department of Transportation, which doubled from 2005 to 2015.
At stake are not just levels of service (LOS) for air travellers with reduced mobility but also airport and airline operations since long waiting times for assistance result in delayed flights. How can the industry improve the travel experience for these customers now while preparing to meet even greater demand in the decades ahead?
In seeking answers to this question, Open Doors Organization and its collaborators – Alliiance, Arora Engineers, Trillion Aviation and Indiana University – undertook research that included a comprehensive literature review, focus groups, online surveys, participation at key aviation conferences and a dozen site visits to the most innovative airports. Aside from wayfinding, the research team considered all types of best practices and innovations with the goal of providing a comprehensive resource for airport directors and managers and other aviation stakeholders.
Here are some key recommendations with examples of how individual airports are putting these solutions into practice.
Improve collaboration and communication
Whether it is the airlines who manage assistance for passengers with reduced mobility or the airport, communication and collaboration among all stakeholders are key to eliminating service gaps.
One solution is Ozion PRM Manager Software that is shared by airports, airlines and service companies, enabling each to have their own dashboard. Service companies can follow the passenger journey and adjust service timing accordingly, while airports and airlines can see if service level agreements are being met. At present, most airports worldwide get few if any statistics on how many travellers use their facilities, let alone how well they are being served. Little surprise, then, that their needs are overlooked or underestimated in development planning.